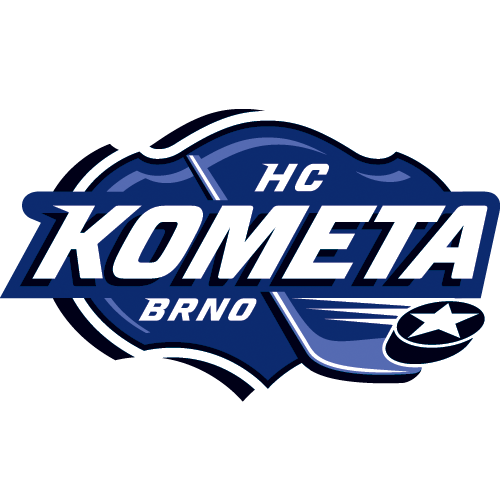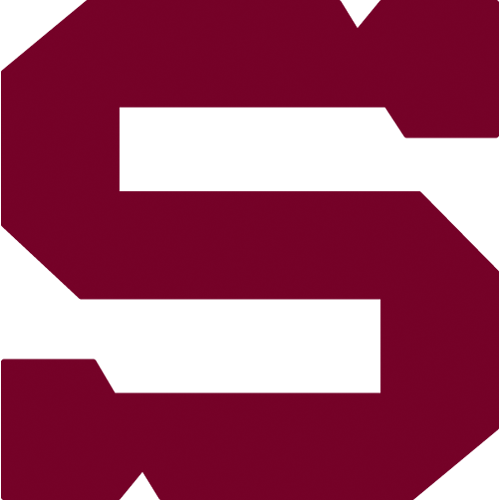 .34, Tuesday 3.1.2017
Kometa Brno - Sparta
KOM - SPA
Kometa Brno: Jekel (33. Čiliak) – Trška, O. Němec (A), Gulaši, Kováčik, Malec, Štencel, Král – Kvapil, Zohorna, M. Erat – Zaťovič (A), V. Němec, Haščák – R. Erat, Čermák (C), Vincour – Dočekal, Dvořák, Dymáček – Novák. Head coach: Libor Zábranský.
Sparta: Pöpperle – Mikuš, Piskáček, Švrček, Gernát, Nedomlel, Eminger – Hlinka (C), Vrána, Klimek – Forman, Ihnačák, Netík (A) – Kumstát, Pech, Řepík – Uher, Cingel, Kudrna. Head coach: Jiří Kalous.
Goals and assists: 15. Zohorna, 47. O. Němec – 2. Řepík (Pech), 5. Ihnačák (Forman), 28. Netík (Forman, Řepík), 33. Cingel (Uher), 55. Uher (Forman). Referees: Hodek, Mrkva – Polonyi, Zíka. Penalties: 4:3. Power-play goals: 0:1. Short-handed goals: 0:0. Attendance: Shots on goal: 22:33. Scoring sequence: 0:2, 1:2, 1:4, 2:4, 2:5. Best players of the game: Martin Erat - Tomáš Netík.
In the first period, Michal Řepík scored his first goal as a Spartan and Ihnačák added another tally to give Sparta 2:0 lead. The home team tied the game in the second period but Tomáš Netík, Lukáš Cingel and Dominik Uher shot another three goals and leading of Sparta stayed hot. Tomáš Pöpperle recorded 31 saves while manning the crease for Sparta.