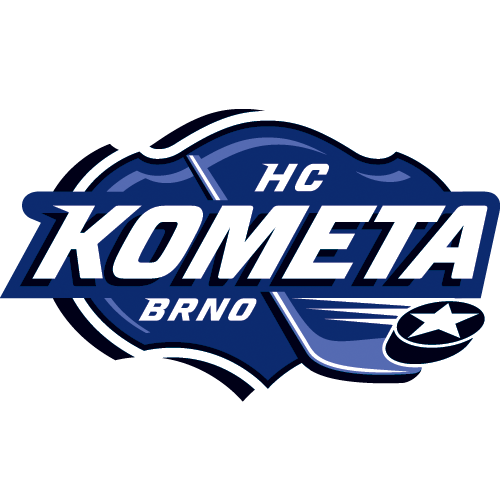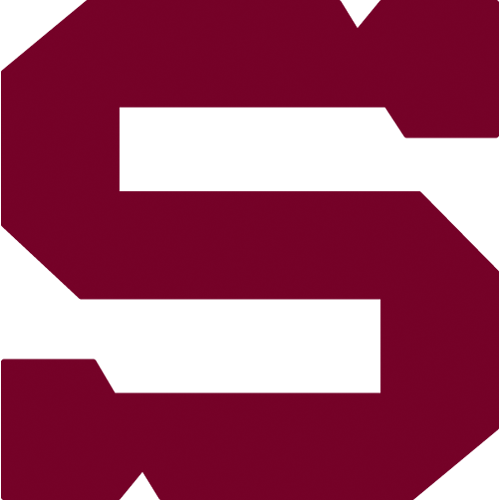 32., Sunday 28.12.2014
Kometa Brno - Sparta
KOM - SPA
Kometa Brno: Falter – Kempný, Ptáček, Hanzlík, Dujsík, Dlapa, Kuboš, Vágner – Hruška, Němec, Ton – Káňa, Čermák (C), Dočekal – Burian, Koreis, Vondráček – Honejsek, Ostřížek, Holec. Coach: Vladimír Kýhos.
Sparta: Novotný – Eminger, Polášek, Mikuš, Ďaloga, Barinka, Piskáček, Švrček – Klimek, Hlinka (A), Buchtele – Kumstát, Pech, Rolinek (C) – Forman, Cingel, Sabolič – Procházka, Bahenský, Dvořáček. Coach: Josef Jandač.
Goals and assists: 27. Kempný (Hruška, Ptáček), 33. Ptáček (Ton, Němec) - 19. Barinka (Pech, Mikuš), 25. Rolinek (Kumstát, Pech), 35. Rolinek (Pech, Piskáček), 43. Forman (Cingel), 45. Sabolič (Pech, Kumstát), 45. Cingel (Ďaloga, Mikuš), 52. Cingel (Forman, Piskáček), 60. Pech. Referees: Mikula, Polák – Gebauer, Lederer. Penalties: 7:11. Power play goals: 2:1. Shorthanded goals: 0:1. Attendance: 7200. Shots on goal: 29:28. Scoring sequence: 0:2, 2:2, 2:8. Best players of the game: Kempný - Rolinek.
Spartans has been performing great on the ice of Kometa Brno this season. In the first match there they won 8:1, in the second 8:2. Home team managed to tie the 2:0 lead of Sparta but then Prague team scored three goals in just two minutes in the beginning of the third period. They scored five goals in the last 20 minutes and thank to the three points moved to the second place of the extraleague table.