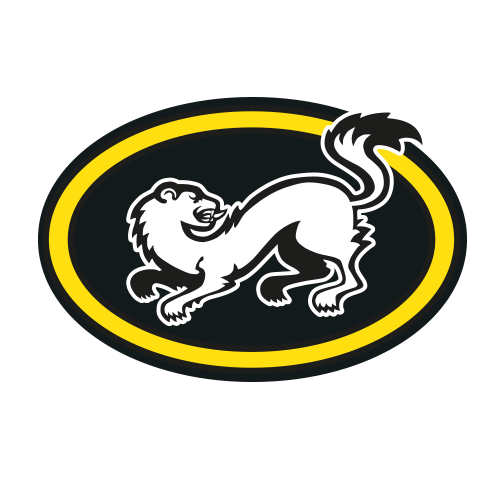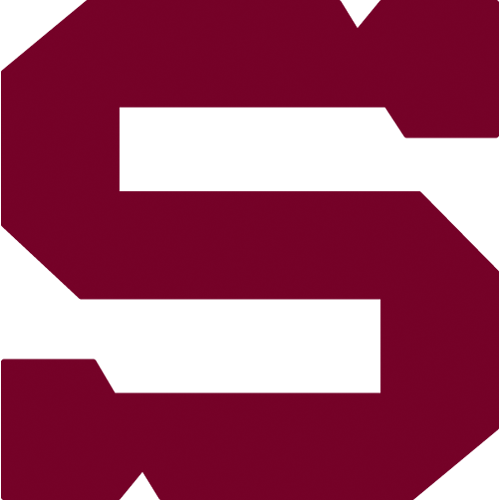 16F, Tuesday 11.10.2016
Kärpät Oulu - HC Sparta Praha
KAR - SPA
Kärpät Oulu: Aittokallio - Kukkonen (C), Heshka, Niemelä, Hakanpää, Mikkola (A), Mäkelä, Ronkainen, Kestilä - Olausson, Pyörälä, Lehtonen - Ruohomaa, Kalapudas, Kähkönen - Leskinen, Humaloja, Sailio - Koblížek, Metsävainio, Välimaa. Head coach: Kai Suikkanen.
HC Sparta Praha: Pöpperle - Čajkovský, Nedomlel, Mikuš, Kalina, Gernát, Piskáček, Eminger, Barinka - Vrána (A), Ružička, Ihnačák - Černoch Hlinka (C), Forman - Pech, Kumstát (A), Safin - Cingel, Kudrna, Uher. Head coach: Jiří Kalous.
Goals and assits: 64. Forman (Vrána). Referees: Sjöqvist (SWE), Fonselius – Thomann, Perämäki (FIN). Penalties: 2:3. Power-play goal: 0:0. Short-handed goal: 0:0. Attendance: 2 392. Shots on goal: 16:32. Scoring sequence: 0:1.
Spartans are qualifying in round of 16 of Champions Hockey League! After the match in Prague with final score 1:1, spartans played with the home team in Oulu with no goals whole of sixty minutes. Sparta was obviously better than Kärpät but it had to wait into the overtime. Then Miroslav Forman scored the deciding goal thanks the pass from Petr Vrána.