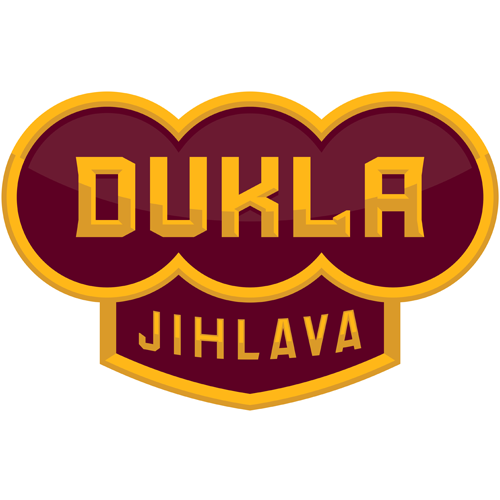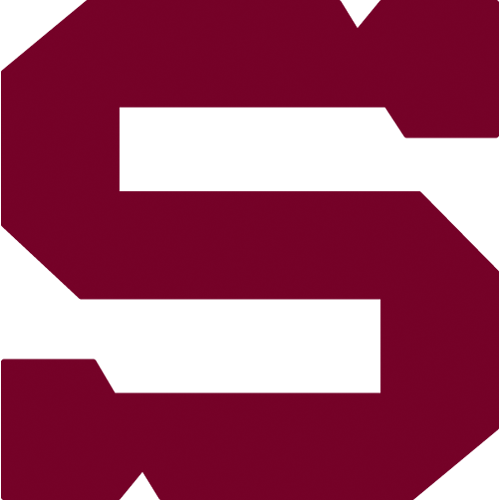 round 41, Friday 19.1.2018
HC Dukla Jihlava - HC Sparta Praha
JIH - SPA
HC Dukla Jihlava: Volden (29. Kořenář) – Suchánek, Kajínek, Bryhnisveen, Stříteský, Zdráhal, de la Rose, Váňa – Zeman, Hamill, Čachotský (C) – Jiránek, Skořepa (A), Dostálek – Anděl, Hlinka, Rabbit – Diviš (A), Hubáček, Žálčík.
HC Sparta Praha: Aittokallio – Michálek, Ďaloga, Kalina, Mikuš, Švrček, Pavelka, Nedomlel – Klimek, Pech (A), Forman – Buchtele, Vrána (C), Kudrna – Říčka, Černoch, Reichenberg – Kumstát (A), Rousek, Uher.
Goals and assists: 34. Anděl (de la Rose), 37. Čachotský (Anděl, Hamill) – 4. Pech (Klimek, Kalina), 7. Vrána (Kudrna, Buchtele), 17. Mikuš (Buchtele, Kudrna), 29. Buchtele (Forman, Michálek). Referees: Lacina, Pešina – Jindra, Polonyi. Penalties: 7:5. Power-play goals: 1:0. Short-handed goals: 0:1. Attendance: 5 184. Shots on goal: 27:31. Scoring sequence: 0:4, 2:4. Best players of the game: Lukáš Anděl – Jan Buchtele.
The Spartans managed to make a decisive lead during the first period on the ice of the last table team. Visiting team scored by Lukas Pech, Petr Vrana and Juraj Mikus. In the second period, Jan Buchtele also scored for the first time after his return to Sparta and from the first part of the game he had two assists. Jihlava did not surrender even to the ongoing state of game 0:4. The home team scored twice, but the third period was without goals.