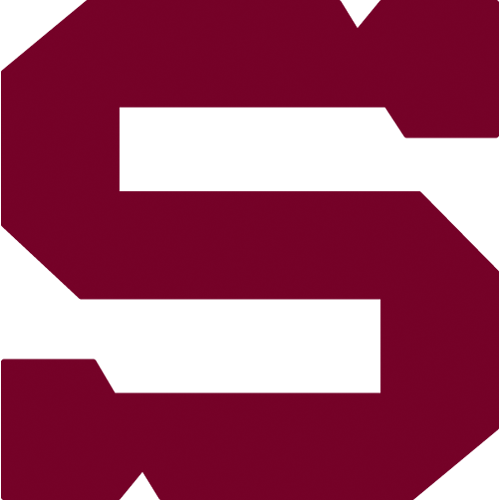 CHL1, Friday 19.8.2016
KS Comarch Cracovia - HC Sparta Praha
CRA - SPA
KS Comarch Cracovia: Radziszewski – Noworyta (C), Novajovský, Rompkowski, Iberer, Wajda, Kolarz, Dutka, Dabkowski – Svitana, Dziubinski (A), Šinágl – Urbanowicz, Slabon (A), Kapica – Drzewiecki, Chovan, Jenčík – Kisielewski, Kutsevich, Domogala.
HC Sparta Praha: Pöpperle – Čajkovský, Piskáček, Kalina, Švrček, Hrbas, Mikuš, Eminger, Gernát – Ihnačák, Vrána (A), Klimek – Netík, Hlinka (C), Uher – Kudrna, Pech, Kumstát (A) – Černoch, Cingel, Procházka.
Goals and assists: 24. Drzewiecki (Jenčík, Slabon), 38. Jenčík (Slabon, Kapica) - 10. Klimek (Pech, Ihnačák), 24. Gernát (Klimek), 27. Kalina (Uher), 29. Netík (Mikuš), 49. Čajkovský (Klimek, Vrána), 56. Netík (Uher), 58. Netík (Pech, Uher). Referees: Meszynski, Toppel – Hylinski, Smura. Penalties: 5:5. Power play goals: 0:1. Shorthanded goals: 0:1. Attendance: 7 124. Shots on goal: 28:44. Scoring sequence: 0:2, 1:2, 1:4, 2:4, 2:7.
Sparta has succeeded in the duel with polish Comarch Cracow. Since the first minute the team from the hundred-spired city was much more active than the home team. After the first period Prague got to the lead of the match thanks Lukáš Klimek. The second period brought another five lucky shots of Sparta but Comarch added two goals and spartans were down 2:4. In the third period Sparta jumped to the lead 2:7 thanks the Tomáš Netíks hattrick. Spartans are back in action this sunday already when they welcome Färjestad BK.