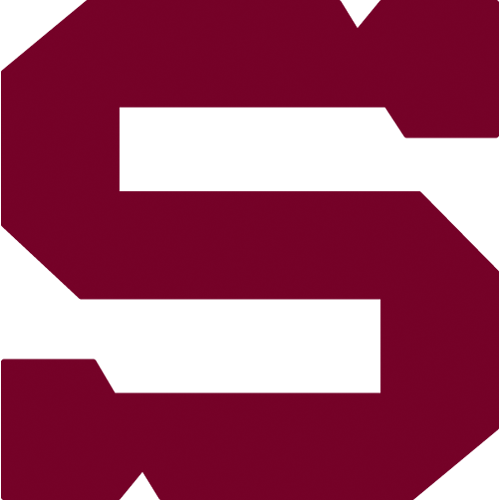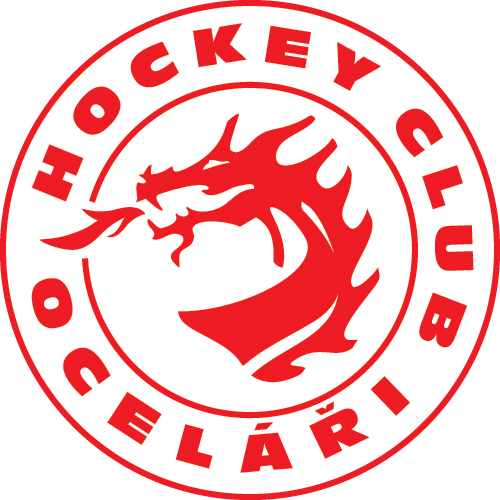 QF3, Tuesday 12.3.2013
HC Sparta Praha - HC Oceláři Třinec
SPA - TRI
HC Sparta Praha: Melicherčík - Gřegořek, Sičák, Pilař, Milam, Hanzlík, Hunkes, Philipp - Broš, Rachůnek, Svoboda, Hlinka, Hovorka, Kočí, Bahenský, Tenkrát, Přibyl, Treille, Jánský, Ton, Forman.
HC Oceláři Třinec: Hamerlík - Zíb, Lojek, Klouček, Roth, Galvas, Ovčačík, Hrabal, Kania - Peterek, Bonk, Zagrapan, Polanský, Klimenta, Růžička, Orsava, Varaďa, Květoň, Rákos, Admský, Hrňa.
Goals and assists: 25. Tenkrát (Bahenský, Ton), 33. Tenkrát (Pilař, Sičák), 50. Pilař (Tenkrát) - 34. Peterek (Roth), 35. Varaďa (Bonk), 50. Zíb, 54. Rákos (Peterek, Květoň). Referees: Hodek, Šindler - Bádal, Pouzar. Penalties: 6:6. PP goals: 2:2. Attendance: 9106. Shots on goal: 35:31. Scoring sequence: 2:0, 2:3, 3:3, 3:4.
It was an entertaining game at Tipsport Arena, but Třinec´s Ctirad Ovčačík scored the winning goal in a see-saw battle with 6:26 remaining in regulation time. Sparta was led by 3 from Petr Tenkřát and 2 points from Karel Pilař. Třinec now leads the series 2-1 with game 4 Wednesday night.
With the series tied, the third game started out cautiously with neither team wanting to play from behind, but by the end it became a back-and-forth affair that had all the fans at Tipsport Arena swinging back and forth between euphoria and despair. Unfortunately for most in attendance, it didn´t end happily.
After a scoreless first period, Petr Tenkrát opened the scoring in the 25th minute on a delayed penalty, converting a cross-ice bass from Zdeněk Bahenský into the open side, but that wouldn´t be the most interesting delayed penalty of this game. Tenkrát then scored his second of the game eight minutes later on the powerplay, when he deflected Karel Pilař´s one-timer from the point.
Sparta couldn´t hold the lead, however. Within 2:16 of Tenkrát´s second goal, the game was tied--first Jan Peterek converting a stretch pass and then Václav Varaďa on a goalmouth scramble. That set the stage for a wild third period.
As the final frame approached its midpoint, Sparta was killing a penalty but then Patrik Husák was hauled down in the neutral zone, resulting in a delayed penalty to Třinec. Goaltender Marcel Melicherčík skated to the bench and the five Spartans on the ice attempted to rag the puck for as long as possible, hoping to kill off most of their own penalty to get more powerplay time. Unfortunately, they tried perhaps too hard to keep the puck away from their opponents, and a pass back to their own zone from Ivan Rachunek was mishandled by Vladimír Sičák and into the empty net. The goal, which was originally credited to Třinec goaltender Peter Hamerlík, was eventually given to defenceman Lukáš Zíb.
Sparta fans were understandably horrified by this turn of events, but it took them only 21 seconds on the powerplay to even it up, courtesy of Karel Pilař, which changed the mood in the arena considerably. They then had a chance to take the lead on another powerplay chance moments later, but after killing the penalty, Třínec scored the winning goal with 6:26 remaining--Daniel Rákos converting a nifty pass from Peterek.
The loss puts Sparta in a situation of needing a win on Wednesday to even the series, or face the prospect of heading back to Třinec down 1-3.
Ohlasy trenérů
Jan Votruba (Sparta):
From a technical standpoint, we didn´t play very well after we went up 2-0, so we lost. We should have been able to maintain at least a one-goal lead, but within two minutes it was 2-2. Then we gave that bizzare third goal, yet were came right back to make it 3-3. Then we made ​​a mistake and that decided it. I thought only one of our lines played well, the other lines didn´t play as well as in game two in Třinec. If we want it to go anywhere, every single player´s got to play a hundred percent.
Josef Turek (Třinec):
When it was 2-0 Sparta, we got a huge lift and then were able to take the lead thanks to Dan Rákos. I´m pleased with the way our veterans played, like Honza Peterek, Radek Bonk, Venca Varaďa and others. They really raised spirits on the bench with the way they played. We gave an excellent overall team performance which was supported by the goaltending of Peter Hamerlík. We had, of course, good luck with that strange third goal, which perhaps decided the game.