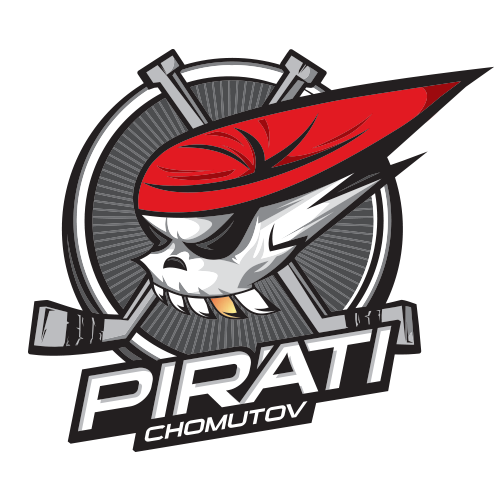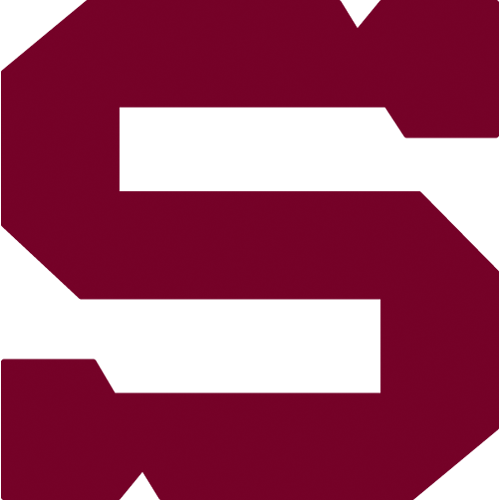 round 6, Friday 23.9.2016
Piráti Chomutov - HC Sparta Praha
CHM - SPA
Piráti Chomutov: J. Laco – Rutta, Kudělka, Flemming, Dlapa, Valach, Mrázek, Skinner – Skokan, Huml, Vondrka – Kaše, V. Růžička, Tomica – Koblasa, Kämpf, Poletín – Hřebejk, Račuk, Šťovíček.
HC Sparta Praha: Pöpperle – Barinka, Čajkovský, Piskáček, Eminger, Švrček, Kalina, Mikuš – Uher, P. Vrána, Ihnačák – Ružička, Klimek, Netík – Kumstát, Pech, Forman – Černoch, Cingel, Kudrna.
Goals and assists: 4. Valach (Skokan), 8. Poletín (Huml), 13. Poletín (Kampf) 63. Tomica (Růžička) - 1. Piskáček, 11. Vrána (Čajkovský, Ihnačák) 32. Pech (Kudrna, Čajkovský). Referees: Petružálek, Šír - Fiala, Frodl. Penalties: 5:6. Power-play goals: 1:1. Short-handed goals: 0:0. Attendance: 5072. Shots on goal: 33:22. Scoring sequence: 0:1, 1:1, 2:1, 2:2, 3:2, 3:3, 4:3 .
Jiří Kalous is comming back from the World Cup but Sparta scored again even without the main coach. In Chomutov spartans took only one point when they lost in the overtime. Five goals only in thirteen minutes of the first period. The beginning of the game was really wild. After that Lukáš Klimek settled the score and the game continued in overtime but Marek Tomica shot the winning goal.