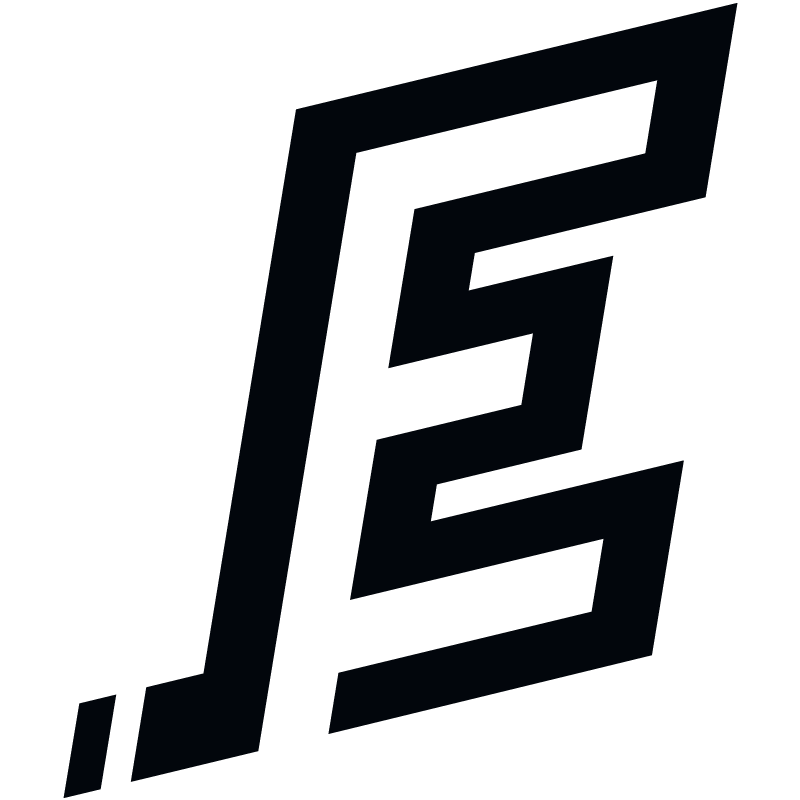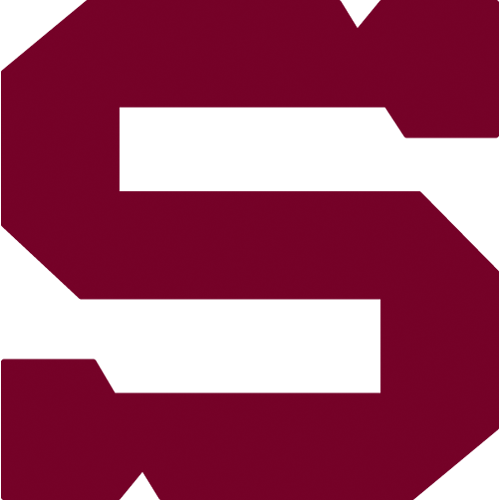 40.,
Karlovy Vary - Sparta
KVA - SPA
Karlovy Vary: Závorka - D. Nosek, J. Drtina, Prošek, Gulaši, Gründling, Grman, J. Látal, Kloz - Bicek, Pech, Zaťovič - Pohl, J. Doležal, Roman Vlach - Zucker, Skuhravý, Košťál - Koblasa, Vachovec, Skladaný. Coaches: Žemlička, Kverka and Kněžický.
Sparta: Melicherčík - Pilař, Sičák, Milam, Gřegořek, Philipp, Jan Hanzlík, Krstev, D. Kočí - P. Ton, J. Hlinka, Tenkrát - Hovorka, Broš, Sekáč - S. Treille, Přibyl, I. Rachůnek - Jánský, Bahenský, Forman. Coaches: Jandač and Votruba.
Goals and assists: 20. Gřegořek (Pilař, Ton), 24. Hlinka (Tenkrát, Jánský). Referees: Trombík, Mikula - Podrazil, Kajínek. Penalties: 4:7. PP goals: 0:1. PK goals: 0:0. Attendance: 3381. Shots on goal: 23:24. Scoring sequence: 0:2.