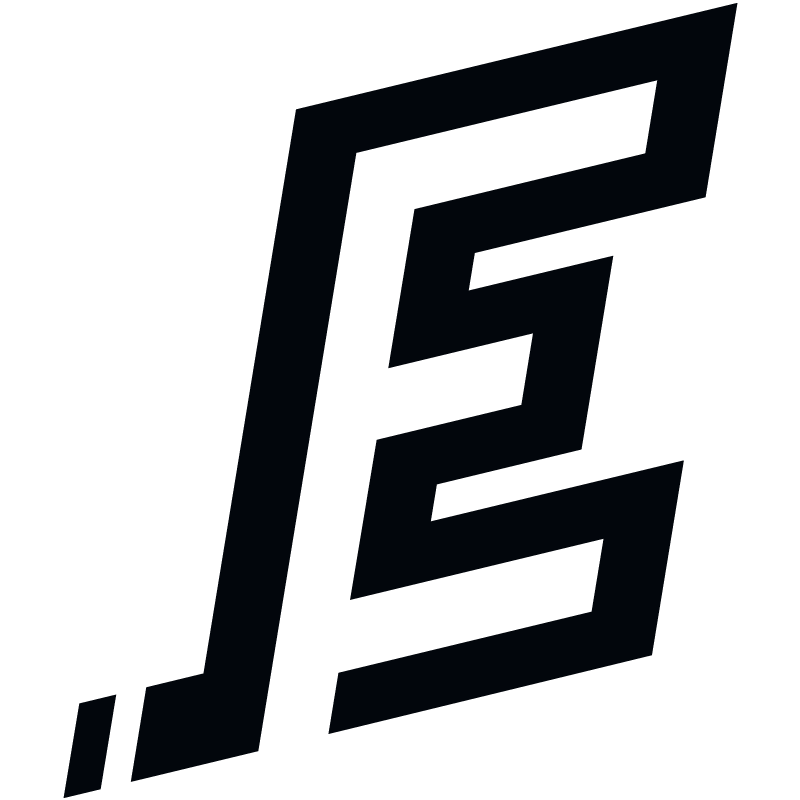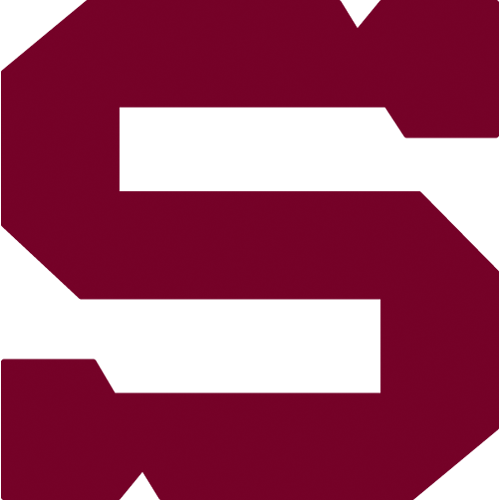 .21,
Karlovy Vary - Sparta
KVA - SPA
Karlovy Vary: Salfický - D. Nosek, Gulaši, Bombic, M. Rohan, Mocek, Gřegořek, Gawryletz, Gründling - Kumstát, Pech, Košťál - Mikeska, Skuhravý, Zaťovič - Dej, Melenovský, Skladaný - Kuběna, Kupec, Zucker. Coaches: Baďouček, Pešout and Kněžický.
Sparta: Pöpperle - Milam, Sersen, Jan Hanzlík, Husák, Philipp, D. Kočí, Kasík, Kučný - Jánský, Broš, Pacovský - Ton, Bližňák, Tenkrát - Y. Treille, Foster, T. Rachůnek - Žalčík, Přibyl, Forman. Coaches: Jandač, Žemlička and Martinec.
Goals and assists: 1. Pacovský (Sersen, Broš), 11. Jan Hanzlík (Ton, Tenkrát), 38. Philipp (Žálčík). Referees: Husička, Hrubý - D. Jelínek, Pešek. Penalties: 6:8, plus Skuhravý (K. Vary) 10 min. and do konce utkání. Bez využití. Attendance: 4054. Scoring sequence: 0:3.