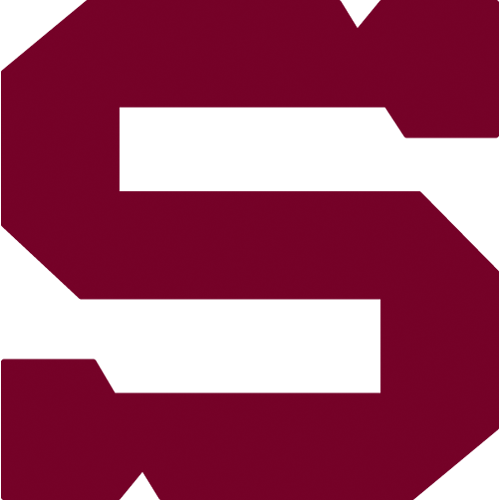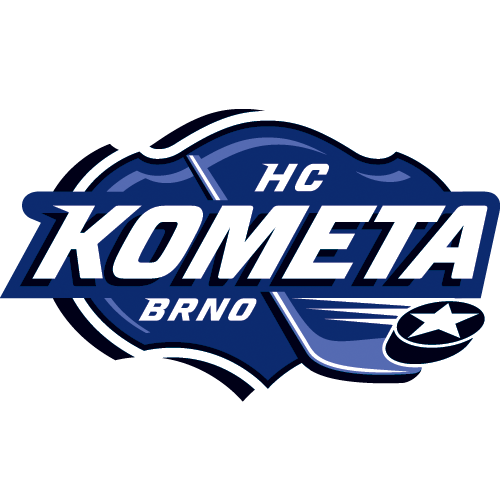 .18,
Sparta - Kometa Brno
SPA - KOM
Sparta: Falter - Milam, Sersen, Jan Hanzlík, Husák, Kasík, Kučný, Philipp, D. Kočí - Jánský, Broš, I. Rachůnek - Ton, Bližňák, Tenkrát - Y. Treille, Foster, T. Rachůnek - Pacovský, Forman, Přibyl. Coaches: Jandač, Žemlička and Martinec.
Kometa Brno: Hovi - Švrček, Žižka, Kováčik, Bičánek, Valach, Malec - T. Pospíšil, Petrovický, Hubáček - Jaroslav Svoboda, Čermák, Dlouhý - H. Zohorna, Holec (od 28. Jankovič), Jakub Svoboda - Erat, Koreis, Podkonický. Coaches: Venera and Oslizlo.
Goals and assists: 37. Forman (Pacovský, Philipp), 49. Broš (Sersen), 57. Tenkrát (Ton, Bližňák). Referees: Fraňo, Kalivoda - Lhotský, Svoboda. Penalties: 2:4. Bez využití. Attendance: 4505. Shots on goal: 28:23. Scoring sequence: 3:0.