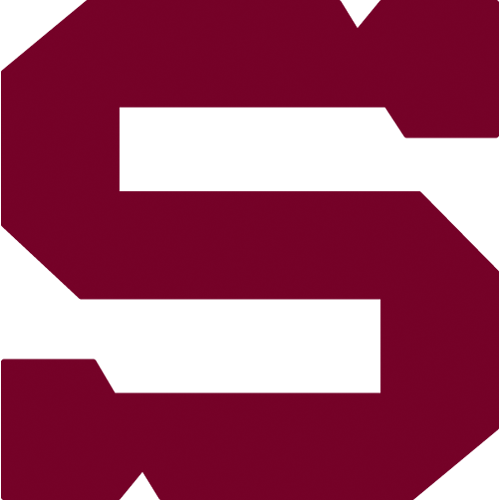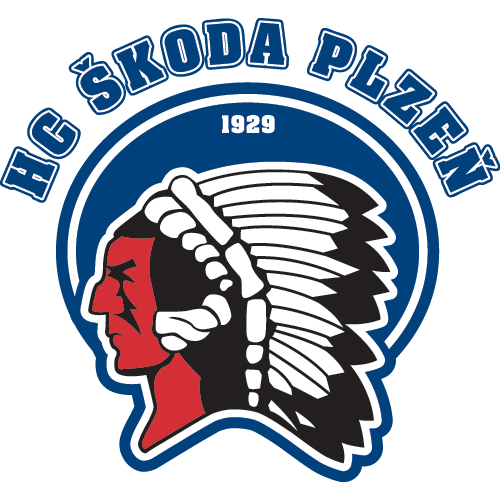 Sparta: Pöpperle - Jan Hanzlík, Sersen, Milam, D. Kočí, Kasík, Philipp, Kučný - Tenkrát, Broš, I. Rachůnek - Ton, Bližňák, Pacovský - Y. Treille, Foster, T. Rachůnek - Přibyl, Lapšanský, Žálčík. Coaches: Jandač, Žemlička and Martinec.
Plzeň: M. Mazanec - Dan Růžička, Jiří Hanzlík, J. Jeřábek, St. Pierre, Kinrade, Dresler, Marušák, J. Jeřábek - Duda, Martin Straka, Petruška - Kratěna, J. Hlinka, Mrňa - Stránský, Jan Kovář, Lev - Vostřák, M. Heřman, Dvořák - od 21. navíc P. Sedláček. Coaches: M. Jelínek, Razým and Michal Straka.
Goals and assists: 7. I. Rachůnek (Ton, Sersen), 21. Milam (Bližňák, Ton), 33. I. Rachůnek (Y. Treille), 57. Tenkrát (Sersen) - 5. Lev (Kovář). Referees: Smitka, Lacina - Svoboda J., Lhotský. Penalties: 7:6, plus Kinrade (PLZ) osobní trest 10 min. PP goals: 2:0. PK goals: 1:0. Attendance: 4502. Shots on goal: 36:33. Scoring sequence: 0:1, 4:1.