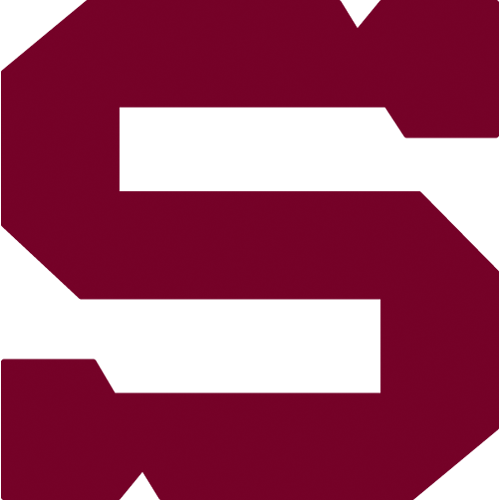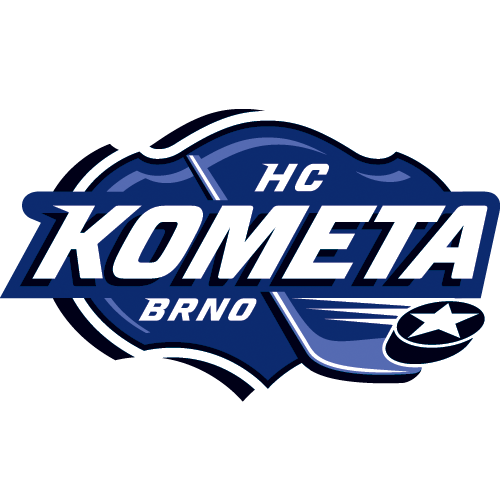 POU5,
Sparta - Kometa Brno
SPA - KOM
Sparta: Pöpperle - Macholda, Gulaši, Philipp, Husák, Chmelíř, O´Brien - Ton, D. Výborný, S. Treille - Kratěna, Broš, Bartánus - Luňák, Kafka, Hromas - Pacovský, Pavel, O. Látal. Coaches: M. Hořava st. and Rulík.
Kometa Brno: Hovi - Ostrčil, Bičánek, Mojžíš, Malec, R. Stehlík, Dlapa, Protivný, Štindl - Erat, Širokovs, Kvapil - Hubáček, R. Procházka, Balej - Dlouhý, Polodna, Houdek - Jankovič, Křivohlávek, O. Stehlík. Coaches: Lubina and Číhal.
Goals and assists: 20. Bartánus (Kratěna, Chmelíř), 34. Treille S. (Ton), 44. Treille S. (Ton, Gulaši), 49. Hromas (Philipp, Gulaši). Referees: Mikula, Trombík - Poruba, Vengřín. Penalties: 4:5. PP goals: 3:0. PK goals: 0:0. Attendance: 2160.