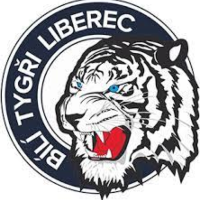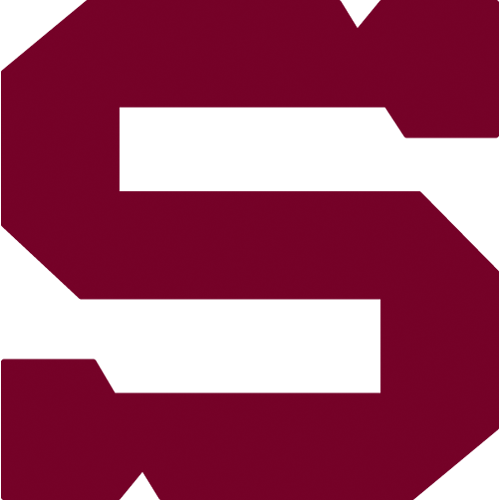 round 31,
Bílí Tygři Liberec - HC Sparta Praha
LIB - SPA
Bílí Tygři Liberec: Pinc - Holub, Čakajík, Rýgl, Derner, Malkamäki, Hunkes, Jareš - Bartovič, Podkonický, Matějovský - Špaček, Dušek, Kica - Víšek, Blatný, Klimenta - Jech, Urban, Bárta. Coaches: Kalous, Pešán and Kapoun.
HC Sparta Praha: Přikryl (43. Chábera) - Macholda, Černošek, J. Mrázek, Gulaši, Jan Hanzlík, Vydarený, od 21. navíc Bolf - Ton, D. Výborný, Podlešák - Látal, Langhammer, Ručinský - Kafka, Hrdel, Koreis. Coaches: Volek and Holaň.
Goals and assists: 26. Víšek (Podkonický, Bartovič), 32. Bartovič z trestného střílení, 42. Blatný, 50. Bartovič (Hunkes, Víšek). Referees: Fraňo, Mikula - Barvíř, Blümel. Penalties: 7:9, plus Jan Hanzlík (Sparta) 10 min. PP goals: 2:0. Attendance: 7500 (vyprodáno).