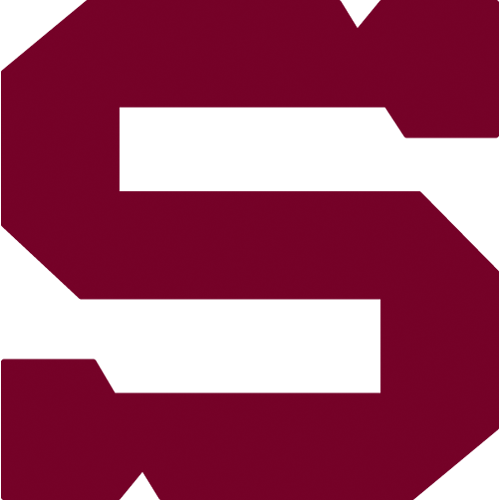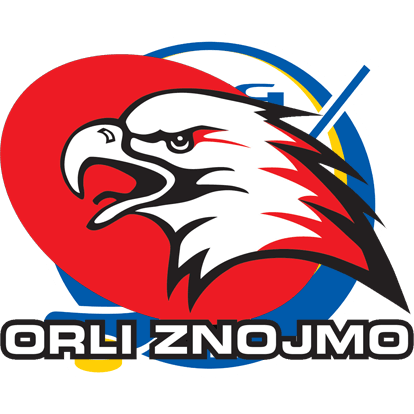 .32,
Sparta - Znojmo
SPA - ZNO
Sparta: Pöpperle - Gulaši, Procházka, Hanzlík, Ptáček, Cunik, Vykoukal, Jerofejevs - Látal, Výborný, Podlešák - Netík, Broš, Kratěna - Ton, Langhammer, Mrňa - Koreis, Kafka, Hromas.
Znojmo: Trvaj - Bičánek, Švrček, Mojžíš, Chvátal, Štach, Kotaška, Mrázek, Selinger, Procházka, Erat, Plášek, Haman, Dopita, Demel, Meidl, Růžička, Kucharczyk, Čachotský, Beroun.
Goals and assists: 26. Netík (Ptáček), 33. Podlešák (D. Výborný, Netík), 47. Ton - 40. Haman (Čachotský). Referees: R. Polák - Čech, Dřínovský. Penalties: 8:5, plus Erat (Znojmo) 10 min, Langhammer, Podlešák (oba SPA), Meidl and Bičánek (oba ZNO) 5+DKU. PP goals: 0:1. Attendance: 4630.