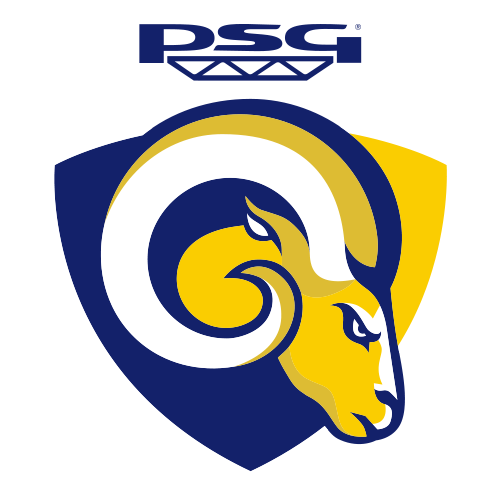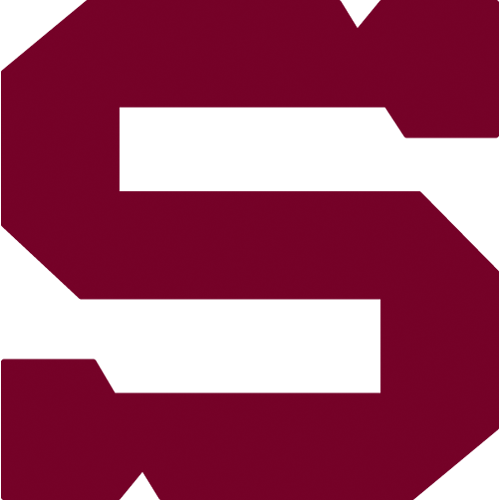 Zlín: Murín - Hamrlík, Blaťák, Vosátko, Galvas, Nosek, Zubíček - Melenovský, Leška, Gardoň - Okál, Král, Záhorovský - Kristek, Benda, Mokrejš - Barinka, M. Čech, Rachůnek. Coaches: Bokroš and Stuchlík.
Sparta: Bříza - Ptáček, Toman, Pilař, Jan Hanzlík, Tabaček, Černošek, Stehlík - O. Kratěna, J. Hlinka, Chabada - Netík, Marek, Štrba - Ton, J. Straka, Sivek - Špaňhel, Kašpařík, Langhammer. Coaches: Výborný and Jelínek.
Branka and nahrávka: 18. O. Kratěna (Chabada). Referees: Šindler, Turčan - Gebauer, Lederer. Penalties: 10:9. Bez využití. Attendance: 6465. Stav série: 2:3.