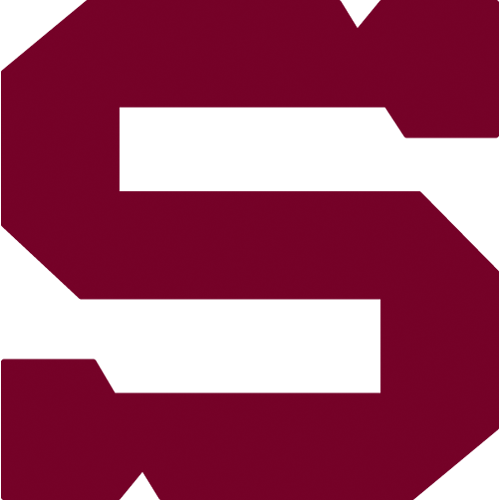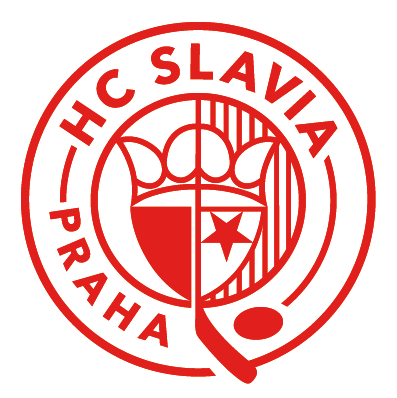 SF7,
Sparta - Slavia
SPA - SLA
Sparta: Bříza - L. Procházka, Řezníček, Sloboda, Šrek, Jan Hanzlík, Srdínko - Ton, Marek, Chabada - Kratěna, Broš, Bartečko - Ujčík, Šimíček, Špilár - D. Vrbata, J. Šindel, od 15. navíc Dragoun. Coaches: Hadamczik, Konečný.
Slavia: Franěk - P. Kadlec, D. Pojkar, J. Novák, Graňák, Kolařík, Kučera - Klepiš, J. Beránek, Antoš - D. Hruška, P. Martinec, Sup - Vondrka, M. Kopecký, R. Dlouhý - Ivan, Krátoška, Tomica. Coaches: Růžička, Weissmann and Kalous.
Branky and nahrávka: 15. D. Hruška, 47. Vondrka, 50. P. Martinec (D. Hruška). Referees: Bolina, T. Svoboda - Barvíř, Blümel. Penalties: 6:8. Bez využití. PK goals: 0:1. Attendance: 12.937. Konečný stav série: 3:4.