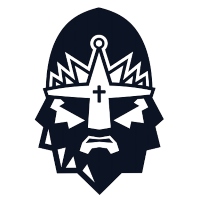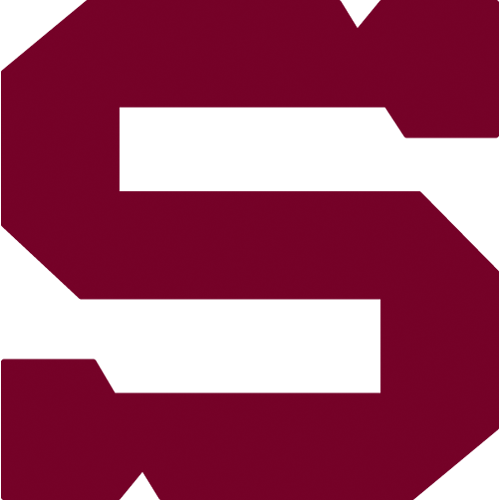 .15,
Kladno - Sparta
KLA - SPA
Kladno: Kopřiva - Zeman, P. Kasík, V. Čech, P. Hořava, Kruliš, Sláma - Kysela, Gardoň, Martin Procházka - V. Bílek, Kalla, M. Hořava - Jankových, Pazourek, Klimt - Lažo, Zajíc, Horna. Coaches: Müller and Evan.
Sparta: Bříza - L. Procházka (R. Míka), Srdínko, Výtisk, Řezníček, J. Kasík, Jan Hanzlík - Ton, Marek, Tomajko - Kratěna, Broš, Špilár - Vrbata, Šindel, Vondráček. Coaches: Hadamczik and Konečný.
Goals and assists: 19. Horna (V. Čech, Lažo), 21. Martin Procházka (Kysela), 23. Lažo (Zeman). Referees: T. Svoboda - Tošenovjan, Hlavatý. Penalties: 9:6. Bez využití: Attendance: 3851.