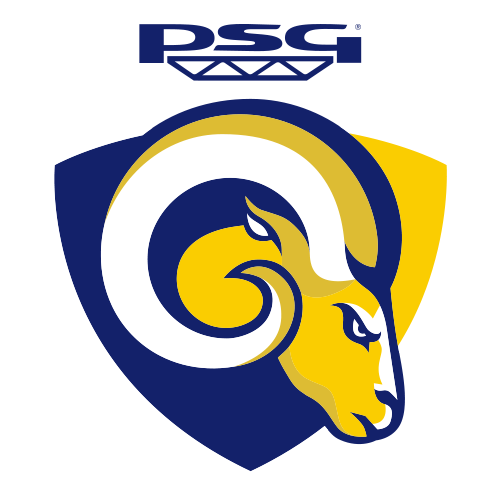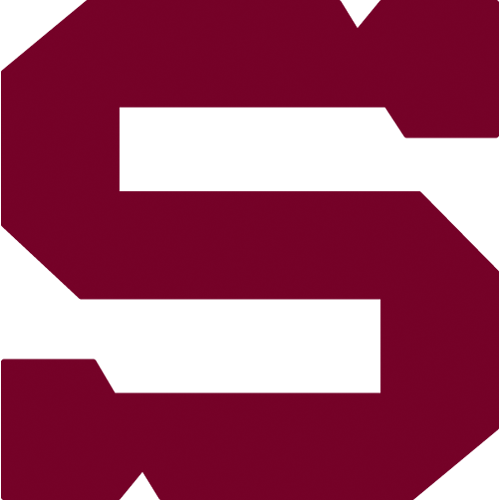 Zlín:
Murín - M. Hamrlík, Blaťák, Tesařík, R. Hamrlík, Nosek, Galvas, Vosátko, Zubíček - Balaštík, Leška, M. Erat - Barinka, Čajánek, Kováčik - Okál, Kristek, Záhorovský - Mokrejš, M. Čech, Ambruz.
Coaches:
Bokroš and Stuchlík.
Sparta: Bříza - L. Procházka, J. Řezníček, Richter, Schnabel, Pilař, Jan Hanzlík, Dobroň - Ton, Netík, Chabada - Olesz, Kašpařík, Sivek - D. Výborný, P. Nedvěd, Hlaváč - Kratěna, Broš, Dragoun. Coaches: Lener, Gudas and Jelínek
Goals and assists: 50. M. Erat (Tesařík), 51. Nosek (Barinka, Kristek) - 20. P. Nedvěd (Broš, Hlaváč), 36. Chabada (Kratěna), 62. Pilař. Referees: Venglář - Lipina. Pospíšil. Penalties: 10:9, plus Pilař (Sparta) 10 min. PP goals: 1:3. Attendance: 6830 (vyprodáno).