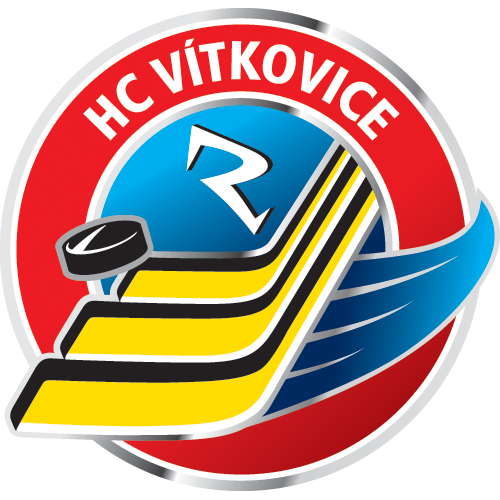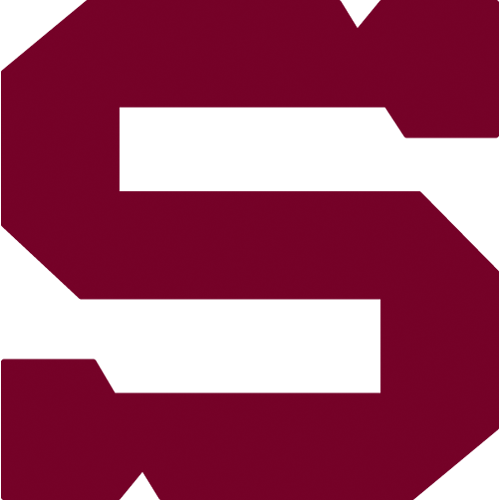 .9, Friday 11.10.2019
HC Vítkovice Ridera - HC Sparta Praha
VIT - SPA
HC Vítkovice Ridera: Dolejš – Gregorc, Trška, Šidlík, D. Krenželok, Výtisk (C), Kvasnička, Bodák – Roberts Bukarts, O. Roman (A), Schleiss – Lakatoš, Š. Stránský (A), Vopelka – Dej, E. Němec, Mallet – Kurovský, Werbik, Guman.
HC Sparta Praha: J. Sedláček – Košťálek, Polášek (A), Kalina, Blain, Ďaloga, T. Pavelka, Tomáš Dvořák – Forman (A), Pech (C), Řepík – Kudrna, V. Růžička, Říčka – Rousek, Sukeľ, Buchtele – Dočekal, Tomášek, Smejkal.
Goals and assists: 27. Bukarts (O. Roman, Výtisk) - 28. Polášek (Smejkal, Košťálek), 31. Smejkal (Tomášek, Polášek), 40. Růžička (Říčka), 48. Kudrna, 56. Kudrna (Ďaloga, Pech). Referees: Šír, Kubičík - Gebauer, Lederer. Penalties: 4:8. Power play goals: 0:0. Shorthanded goals: 0:0. Attendance: 6 255. Shots on goals: 34:34. Scoring sequence: 1:0, 1:5. Best players: Roberts Bukarts - Andrej Kudrna.
Sparta played her sixth away game in a row and won for the fourth time! Vitkovice scored the first goal in the 27th minute, but Sparta quickly responded with Adam Polášek goal and was the better team. Jiří Smejkal and Vladimír Růžička also scored goals in the second period, and our team led 3-1. In the third period added two goals and won 5-1.