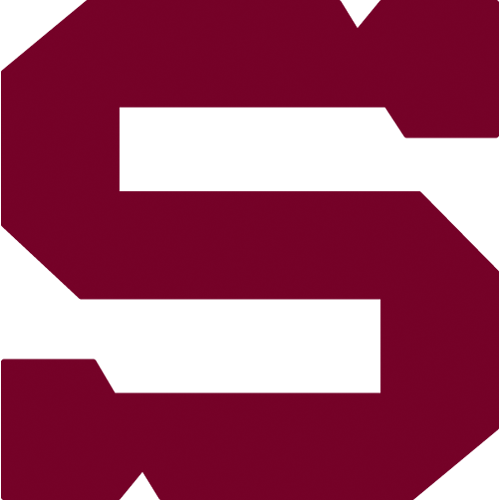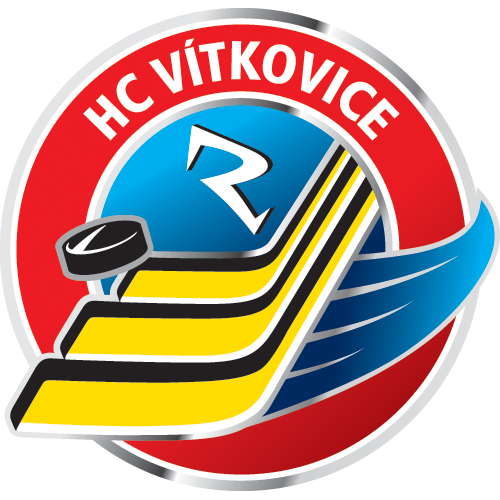 .48, Tuesday 4.2.2020
HC Sparta Praha - HC Vítkovice Ridera
SPA - VIT
HC Sparta Praha: Machovský – Kalina, Blain, Jeřábek, T. Pavelka, Tomáš Dvořák, Košťálek – Rousek, Sukeľ, Řepík (C) – Kudrna, Smejkal, Říčka – Buchtele (A), Pech (A), Forman – Kropáček, Pšenička, Dvořáček.
HC Vítkovice Ridera: Mi. Svoboda – Štencel, Trška, Rosandić, Dudas, Výtisk (C), R. Černý, L. Kovář – Roberts Bukarts, Hruška, Lakatoš (A) – Baláž, O. Roman, Schleiss – Dej (A), R. Veselý, Mallet – Dočekal, Werbik, T. Kubalík.
Goals and assists: 4. Buchtele (Pavelka), 36. Buchtele (Forman, Pech), 38. Forman (Buchtele), 43. Forman (Košťálek, Pech) - 31. Bukarts (Hruška, Lakatoš), 59 Mallet (Dudás, Rosandič). Referees: Šindel, Šír - Klouček, Ganger. Penalties: 4:6. Power play goals: 2:0. Shorthanded goals: 0:0. Attendance: 5 684. Shots on goals: 33:20. Scoring sequence: 1:0, 1:1, 4:1, 4:2. Best players: Miroslav Forman - Roberts Bukarts.
The Spartans welcomed Vítkovce at home ice in the O2 arena for an early Round 48 matchup on Tuesday. Sparta took the lead first with a goal by Jan Buchtele, who scoed one more, just like his linemate Miroslav Forman. Their two-goal performances guaranteed Sparta all three points and a 100% winning score against Vítkovice this season.