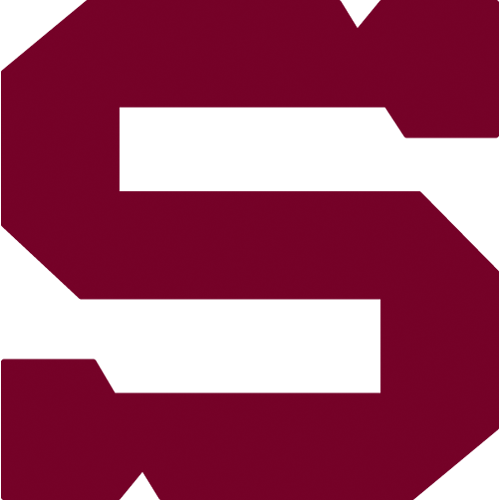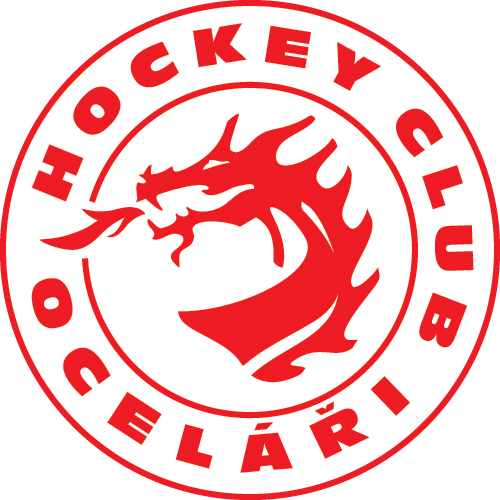 .3, Friday 20.9.2019
HC Sparta Praha - HC Oceláři Třinec
SPA - TRI
HC Sparta Praha: J. Sedláček – Blain, Kalina, Košťálek, Polášek, Ďaloga, T. Pavelka, Krutil – Smejkal, V. Růžička, Řepík – Kudrna, Pech, Forman – Rousek, Sukeľ, Říčka – Dočekal, Klíma, Buchtele.
HC Oceláři Třinec: Kváča – Gernát, Roth, Galvinš, Hrachovský, Dravecký, M. Doudera, Haman – Chmielewski, P. Vrána, Stránský – Novotný, Marcinko, Hrňa – Adamský, M. Kovařčík, O. Kovařčík – Hrehorčák, Hladonik, Kofroň.
Goals and assists: 3. Říčka (Blain, Rousek), 41. Kalina, 57. Rousek (Blain), 60. Smejkal (V. Růžička, Košťálek) – 11. M. Doudera (P. Vrána), 22. M. Kovařčík (O. Kovařčík, Chmielewski). Referees: Hodek, Pražák - Komárek, Frodl. Penalties: 4:4. Power play goals: 0:1. Shorthanded goals: 0:0. Attendance: 7 175. Shots on goals: 36:20. Scoring sequence: 0:2, 4:2. Best players of the game: Robert Říčka - Milan Doudera.
After a disappointing loss in Liberec, Sparta bounced back with a come-from-behind 4-2 win over visiting Oceláři Třinec on Thursday night. After falling behind 2-0 after 22 minutes, Sparta rattled off four straight goals, Lukáš Rousek scored a decisive goal and his first goal in this season.