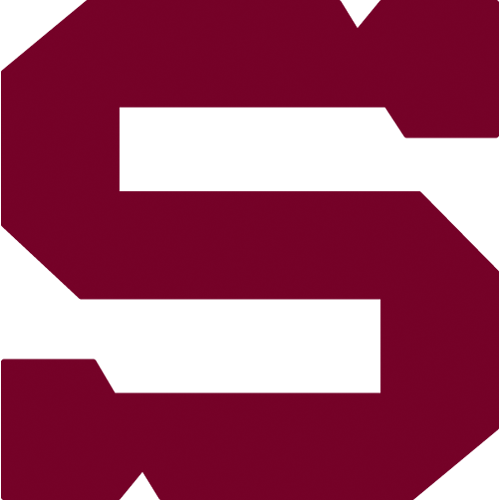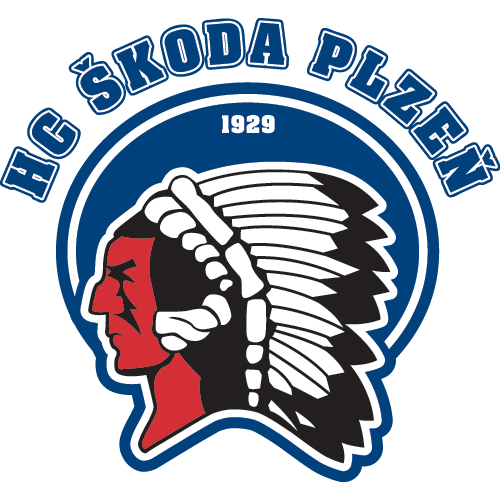 .1, Friday 13.9.2019
HC Sparta Praha - HC Škoda Plzeň
SPA - PLZ
HC Sparta Praha: Machovský – Piskáček, Polášek, Kalina, Blain, Ďaloga, Košťálek, Pavelka – Dočekal, Černoch, Smejkal – Kudrna, Pech, Forman – Rousek, Sukeľ, Říčka – Kvapil, Růžička, Řepík.
HC Škoda Plzeň: Frodl – Pulpán, Čerešňák, Moravčík, Kaňák, Budík, Vráblík, Houdek – Pour, Mertl, Gulaš – Němec, Vlach, Kantner – Rob, Kolda, Indrák – Straka, Kodýtek, Eberle.
Goals and assists: 2. Řepík (Polášek, Růžička), 21. Smejkal, 21. Řepík (Kvapil, Kalina), 35. Košťálek (Pech, Polášek), 38. Říčka (Smejkal, Sukeľ), 41. Dočekal (Smejkal, Košťálek), 65. Košťálek (Forman) – 5. Rob (Gulaš, Mertl), 15. Gulaš (Pulpán, Mertl), 16. Straka (Eberle), 44. Gulaš (Mertl), 55. Mertl (Gulaš, Pour), 57. Němec (Budík, Čerešňák). Referees: Jeřábek, Hejduk – Gebauer, Lederer. Penalties: 11:10, navíc Forman (SPA) a Piskáček (SPA) 10 min. OT, Houdek (PLZ) 10 min. OT a 5 plus do konce utkání. Power play goals: 2:1. Shorthanded goals: 0:0. Attendance: 8 632. Shots on goal: 34:36. Scoring sequence: 1:0, 1:3, 6:3, 6:6, 7:6. Best players of the game: Michal Řepík – Milan Gulaš.
Sparta entered to the new season 2019/2020 succesfully. Head coach Uwe Krupp´s team defeated Plzeň 7:6 in overtime in a fantastic game with many goals, fights and emotions. The new captain Michal Řepík and defenceman Jan Košťálek scored two times. The latter decided this game in overtime and pleased most of the 8.632 spectators.