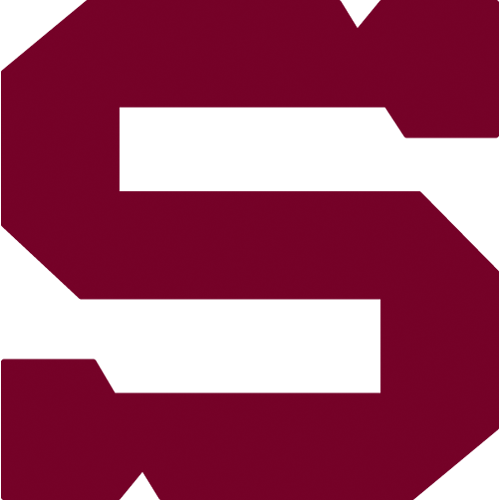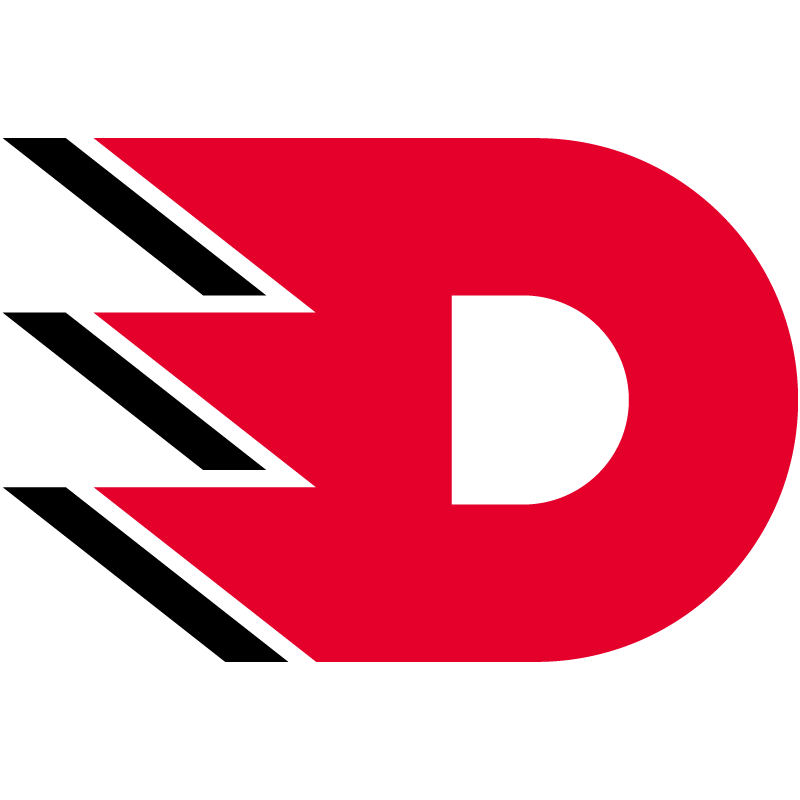 .38, Sunday 19.1.2020
HC Sparta Praha - HC Dynamo Pardubice
SPA - PCE
HC Sparta Praha: Machovský – Dvořák, Košťálek, Koistinen, Blain, Jeřábek, J. Pohl – Rousek, Tomášek, Řepík – Kudrna, V. Růžička, Říčka – Buchtele, Pech, Smejkal – Pšenička, Sukeľ, Dvořáček.
HC Dynamo Pardubice: Kantor – Mikuš, J. Zdráhal, J. Kolář, T. Voráček, Ivan, Holland – Mandát, R. Kousal, Tybor – Svačina, Harju, Vondrka – Kusý, Poulíček, Látal – Machala, Rolinek, Paulovič.
Goals and assists: 33. Tomášek (Rousek), 62. Pech (Koistinen, Machovský) – 25. Vondrka (Svačina, Mikuš). Referees: Svoboda, Heikinnen – Brejcha, Jelínek. Penalties: 4:3 plus Kousal (PCE) 10 minut. Power play goals: 0:0. Shorthanded goals: 0:0. Attendance: 9 763. Shots on goals: 22:33. Scoring sequence: 0:1, 2:1. Best players: Lukáš Rousek - Jan Zdráhal.
Sparta has won all mutual games with Pardubice this season and improved their score against them on Sunday. Nearly 10 000 fans saw an even game, where the visitors took the lead first thanks to their new addition – Michal Vondrka, but David Tomášek evened the score soon after that. Sparta then won in overtime thanks to a stellar performance by Matěj Machovský and Lukáš Pech's overtime winner.