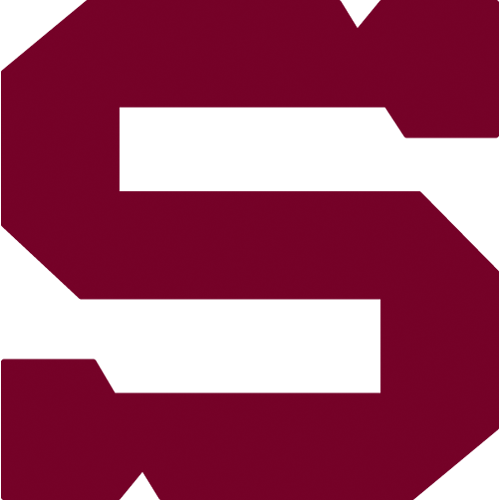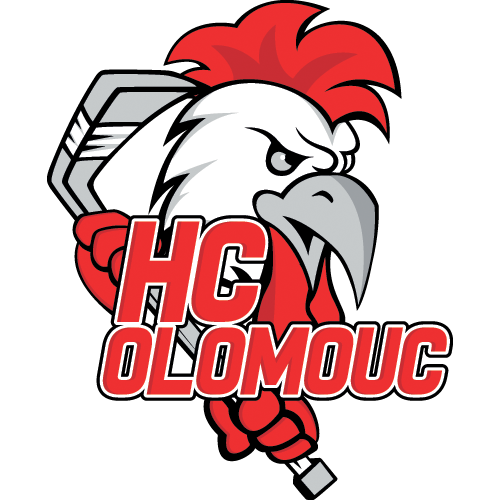 .52, Friday 6.3.2020
HC Sparta Praha - HC Olomouc
SPA - OLO
HC Sparta Praha: Machovský – Dvořák, Košťálek, Pavelka, Jurčina (C), Kalina, Piskáček (A) – Rousek, Sukeľ, Dvořáček – Buchtele, Pech (A), Smejkal – Kvapil, Růžička, Tomášek – Jandus, Říčka, Pšenička.
HC Olomouc: Konrád – Valenta, Škůrek, Ondrušek (A), Dujsík, Vyrůbalík (C), Jaroměřský, Švrček – Klimek, Nahodil, Musil – Burian, Káňa, Tomeček – Ostřížek, Knotek (A), Olesz – Kolouch, Skladaný.
Goals and assists: 30. Buchtele (Pech, Jurčina), 38. Tomášek (Kalina, Sukeľ), rozh. náj. Rousek – 13. Nahodil (Klimek), 25. Tomeček (Vyrůbalík, Skladaný). Referees: Pražák, Šindel – Brejcha, Jelínek. Penalties: 5:5. Power play goals: 1:0. Shorthanded goals: 0:0. Attendance: 8 412. Shots on goals: 35:28. Scoring sequence: 0:2, 3:2. Best players: Lukáš Pech – Lukáš Nahodil.
The Spartans welcomed Olomouc in the last regular season game. Even though Olomouc took a two goal lead, our team managed to get themselves on the board with two goals by Jan Buchtele and David Tomášek. The game then had to go to the shootout, where Matěj Machovský kept Olomouc at bay with some great saves and Lukáš Rousek scored the deciding goal. Sparta finished in the third place overall, which means that we will face Brno in the quaterfinals.