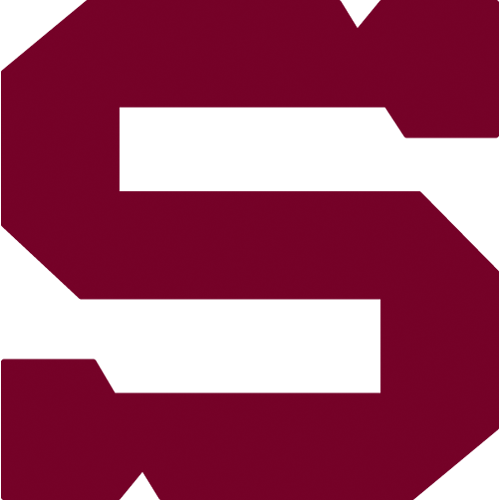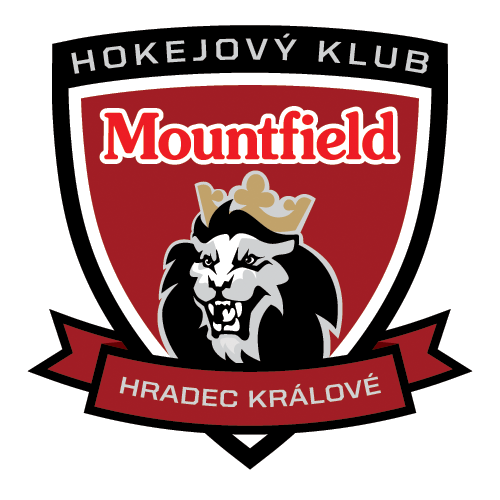 .44, Wednesday 12.2.2020
HC Sparta Praha - Mountfield Hradec Králové
SPA - MHK
HC Sparta Praha: Machovský (38. J. Sedláček) – Kalina, Blain, Poizl, T. Pavelka, Tomáš Dvořák, Košťálek, Havlín – Rousek, Sukeľ, Řepík (C) – Kudrna, Smejkal, Říčka – Buchtele (A), Pech (A), Forman – Vitouch, V. Růžička, Dvořáček.
Mountfield Hradec Králové: Š. Lukeš – Nedomlel (A), Zámorský, Eklund, Cibulskis, Šalda, F. Pavlík (A), Šidlík – M. Chalupa, Cingel, Smoleňák (C) – Orsava, Žejdl, Lev – Perret, Koukal, Klíma – R. Pavlík, Kubík, Jergl.
Goals and assists: 4. Řepík (Sukeĺ), 47. Sukeĺ (Pavelka, Buchtele) - 30. Klíma (Lukeš), 40. Perret (Šalda, Klíma), 44. Klíma (Jergl, Cibulskis). Referees: Pražák, Bejček - Gerát, Hynek. Penalties: 3:5 - Smejkal 5 + do konce utkání. Powerplay goals: 1:1. Shorthanded goals: 0:0. Attendance: 12 009. Shots on goals: 32:21. Scoring sequence: 1:0, 1:3, 2:3. Best players: Matúš Sukeľ - Kevin Klíma.
The Spartans returned to action on Tuesday, when they took on Hradec Králové in the first of two games regarding the project "Sparta vzdává hold". Sparta went on he board first thanks to Michal Řepík, but Hradec managed to turn the score around and take the lead. Our team dramatized the duel in the third period, but Hradec guarded their lead and Sparta lost 2:3. We will welcome Karlovy Vary on Sunday.