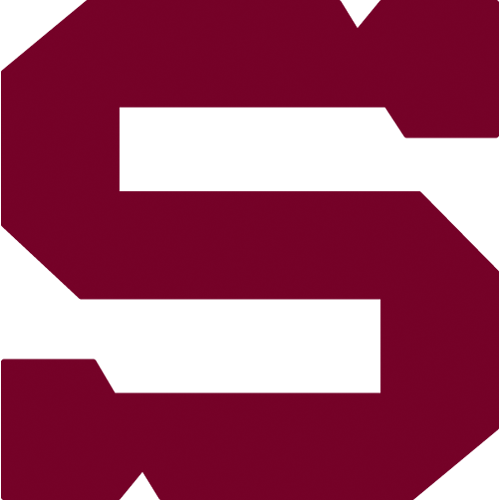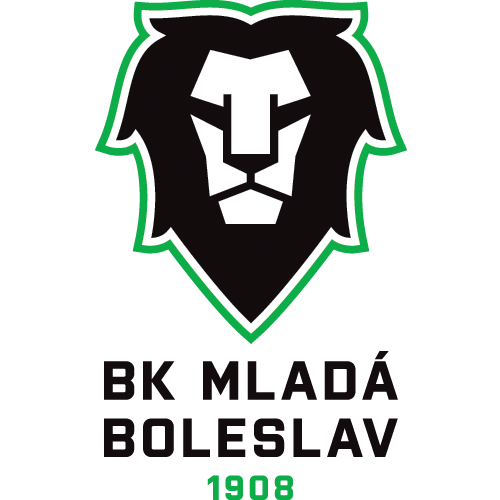 .34, Tuesday 7.1.2020
HC Sparta Praha - BK Mladá Boleslav
SPA - MBL
HC Sparta Praha: J. Sedláček – Košťálek, Kalina, Jurčina, Tomáš Dvořák, Piskáček (A), Poizl – Smejkal, Tomášek, Řepík (C) – Kudrna, V. Růžička, Rousek – Říčka, Pech (A), Forman – Vitouch, Sukeľ, Dvořáček.
BK Mladá Boleslav: Krošelj – Hrbas, Hrdinka, Dlapa, Pláněk (A), Bernad, Fillman, Klikorka – Skalický (A), Zbořil, Klepiš (C) – R. Zohorna, Jeglič, Šťastný – Lunter, Bičevskis, J. Stránský – Flynn, Najman, P. Kousal.
Goals and assists: 17. Košťálek (Forman, V. Růžička), 57. Košťálek (V. Růžička, Pech), w. s. Pech – 12. Jeglič (Šťastný, Hrbas), 44. Šťastný (Jeglič, Fillman). Referees: Kika, Pešina – Lhotský, Svoboda. Penalties: 3:5. Power play goals: 2:1. Shorthanded goals: 0:0. Attendance: 5 771. Shots on goals: 21:29. Scoring sequence: 0:1, 1:1, 1:2. Best players: Jan Košťálek - David Šťastný.
The O2 arena welcomed Mladá Boleslav on Tuesday, which kicked off the three-game series at home. Boleslav took the lead first, but Jan Košťálek evened the score at the end of the first frame. Uwe Krupp's team found themselves trailing by a goal again at the beginnig of the second period, but found their spark again when Jan Košťálek came through for his team again and scored his second goal of the night. With the score even after 60 minutes of play and overtime, the game was sent to the shootout, where Jakub Sedláček demonstrated stellar goaltending and Michal Řepík with Lukáš Pech each scored to secure the extra point.