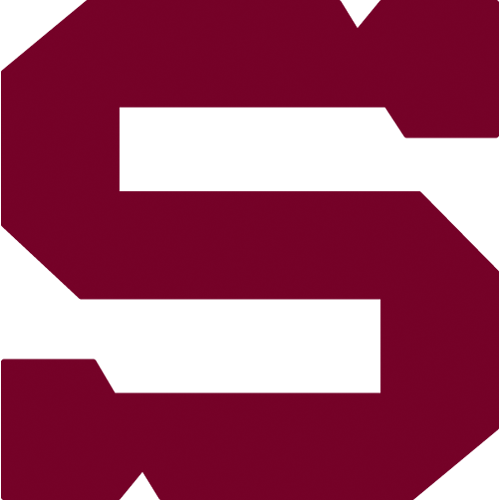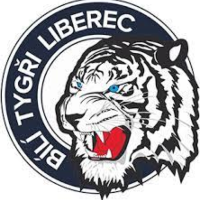 52., Friday 8.3.2019
HC Sparta Praha - Bílí Tygři Liberec
SPA - LIB
HC Sparta Praha: Machovský – Kalina, Blain, Piskáček (C), Pavelka, Dvořák, Košťálek, Voráček – Jarůšek, Pech (A), Kudrna – Klimek, Hlinka, Bukarts – Smejkal, Sill, Černoch – Beran, Klíma, Rousek.
Bílí Tygři Liberec: Will – Derner, Kolmann, Šmíd (A), Hanousek, Ševc, Havlín – Birner, Hudáček, Ordoš – Kvapil, Filippi, Lenc – Krenželok, Jelínek (C), M. Zachar – Vlach, Redenbach, Valský – Lakatoš.
Goals and assists: 19. Hlinka (Bukarts, Kudrna), 26. Hlinka, 42. Kudrna (Pech, Klíma), 43. Blain (Beran, Pavelka), 60. Klíma (Bukarts, Blain) – 10. Kvapil (Šmíd, Filippi), 43. Derner (Kolmann, Valský). Referees: Hejduk, Pražák – Frodl, Komárek. Penalties: 8:8, plus Machovský, Klimek and Blain (SPA) 10 minutes. Power play goals: 2:1. Attendance: 11 202. Shots on goal: 22:32. Scoring sequence: 0:1, 4:1, 4:2, 5:2. Best players of the game: Jaroslav Hlinka - Lukáš Derner.
In a critically important game to close out the regular season, Sparta needed one point to guarantee their place in the play-in round but did better than that, getting all three in a 5-2 win over President's Trophy-winning Bílí Tygři Liberec before a lively crowd of 11,202 at O2 Arena. Marek Kvapil opened the scoring for Liberec but Sparta legend Jaroslav Hlinka then scored twice on the power play - his first two goals in just his fifth game of the season. In the third period, Sparta put the game away with three goals and Matěj Machovský did his part, stopping 31 of 33 shots. In addition to Hlinka, Jeremie Blain, Kevin Klíma and Roberts Bukarts also had two points in the win.