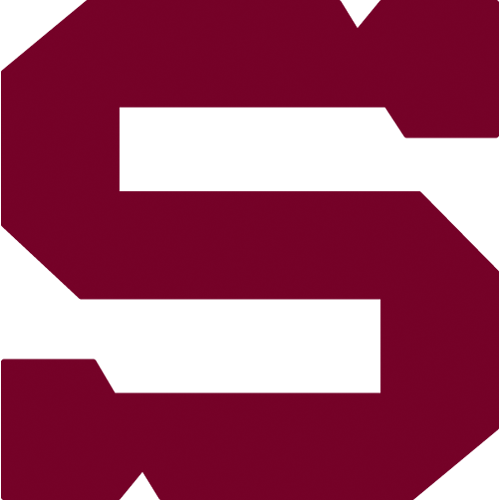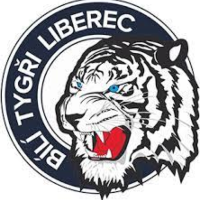 SF2, Sunday 4.4.2021
HC Sparta Praha - Bílí Tygři Liberec
SPA - LIB
HC Sparta Praha: Salák – Dvořák, Jurčina (A), Polášek, Košťálek, Němeček, Pavelka, Jandus – Sobotka, Horák, Řepík (C) – Buchtele, Pech (A), Forman – Rousek, Tomášek, Kudrna – Šmerha, Sukeľ, Zikmund.
Bílí Tygři Liberec: Kváča – Vitásek, Knot, Rosandić, Kolmann, Derner, Hanousek – Birner (A), Musil, Lenc – Najman, Gríger, Bulíř – Vlach, Jelínek (C), Špaček – Rychlovský, Šír, Pavlík.
Goals and assists: 60. Tomášek – 8. Bulíř (Lenc, Gríger), 52. Musil, 59. Bulíř (Gríger, Lenc). Referees: Hradil, Mrkva – Ondráček, Špůr. Penalties: 5:4. Powerplay goals: 0:1. Shorthanded goals: 0:0. Attendance: Played without an audience. Shots on goal: 22:34. Scoring sequence: 0:3, 1:3.
Goalie Petr Kváča and Liberec´s defense were once again impenetrable on Sunday afternoon, as the White Tigers captured game two at the O2 arena and inched a step closer towards the finals. For the second game in a row, Sparta was unable to score more than one goal, with David Tomášek being the author of the lone tally this time. On the other hand, the away team beat Alexander Salák three times to secure its second win in the series.