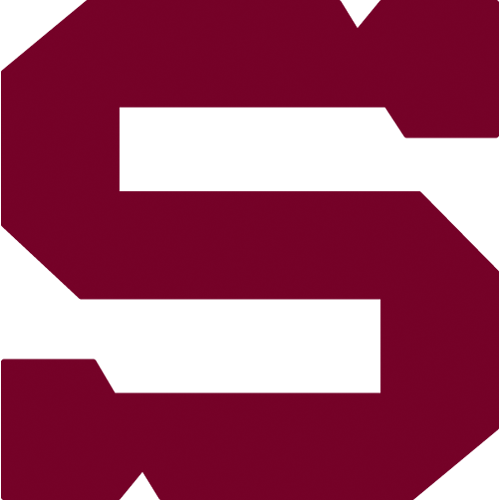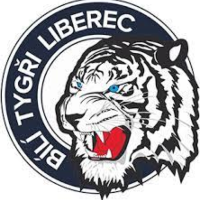 SF7, Thursday 15.4.2021
HC Sparta Praha - Bílí Tygři Liberec
SPA - LIB
HC Sparta Praha: Machovský – Polášek, Košťálek, Dvořák, Jandus, Piskáček, Němec, Jurčina (A) – Rousek, Horák, Řepík (C) – Tomášek, Sobotka, Forman – Buchtele, Pech (A), Dvořáček – Kudrna, Sukeľ, Zikmund.
Bílí Tygři Liberec: Kváča – Vitásek, Knot, Rosandič, Kolmann, Derner, Hanousek – Birner (A), Gríger, Lenc – Vlach, Musil, Bulíř – Najman, Jelínek (C), Špaček – Rychlovský, Šír, Dlouhý.
Goals and assists: 41. Řepík (Košťálek, Rousek) – 8. Vitásek (Jelínek, Knot), 33. Najman (Jelínek). Referees: Šír, Hradil – Špůr, Ondráček. Penalties: 0:1. Powerplay goals: 0:0. Shorthanded goals: 0:0. Attendance: Played without an audience. Shots on goal: 20:24. Scoring sequence: 0:2, 1:2.
It´s over. Sparta´s season came to a sudden stop on Thursday night, as the team lost game seven against the Liberec White Tigers by a score of 1-2. After coming back to tie the series by winning three matches in a row, Prague was unable to complete the upset. Its final goal of the season was scored by team captain Michal Řepík at the start of the third period. While it was unable to capture the gold this year, its success in the regular season coupled with its performance in the play-offs earned the squad the bronze medals.