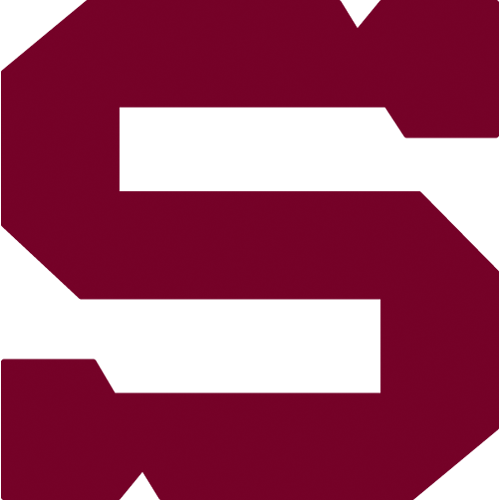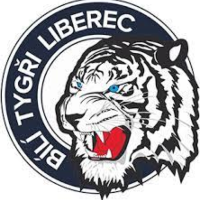 .15, Tuesday 29.10.2019
HC Sparta Praha - Bílí Tygři Liberec
SPA - LIB
HC Sparta Praha: Machovský – Ďaloga, Jurčina, Kalina, Blain, Polášek (A), Košťálek, Tomáš Dvořák – Řepík (C), Tomášek, Smejkal – Kudrna, Sukeľ, Říčka – Buchtele, Pech (A), Forman – Rousek, V. Růžička, Černoch.
Bílí Tygři Liberec: Peters – Knot, Šmíd (A), T. Hanousek, Kotvan, Kolmann, Graborenko, Havlín – L. Hudáček, Bulíř, Birner (A) – Lenc, Filippi, Marosz – M. Zachar, P. Jelínek (C), L. Krenželok – D. Špaček, A. Musil, J. Vlach.
Goals and assists: 25. Hudáček (Bulíř), 59. Kotvan (Jelínek). Referees: Jeřábek, Kika - Frodl, Komárek. Penalties: 4:2. Power play goals: 0:0. Shorthanded goals: 0:0. Attendance: 10 038. Shots on goals: 17:30. Scoring sequence: 0:2. Best players: Matěj Machovský - Justin Peters.
The Spartans won nine games in a row, but now the winning streak ended. Uwe Krupp's team lost in a home game with Liberec 0-2, when over ten thousand spectators saw the first goal in the 25th minute by Libor Hudáček. Both teams fought to the end, but the empty net goal by Oldrich Kotvan decided the first defeat of Sparta in October.