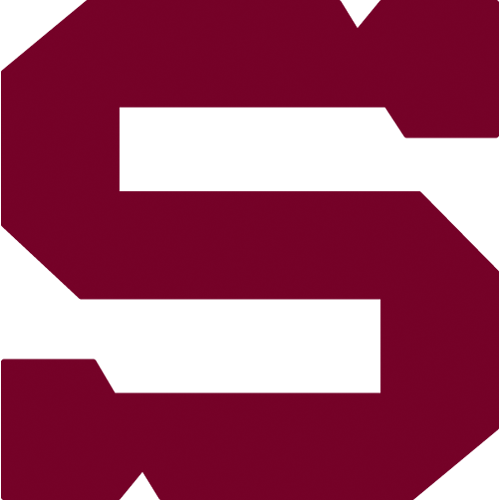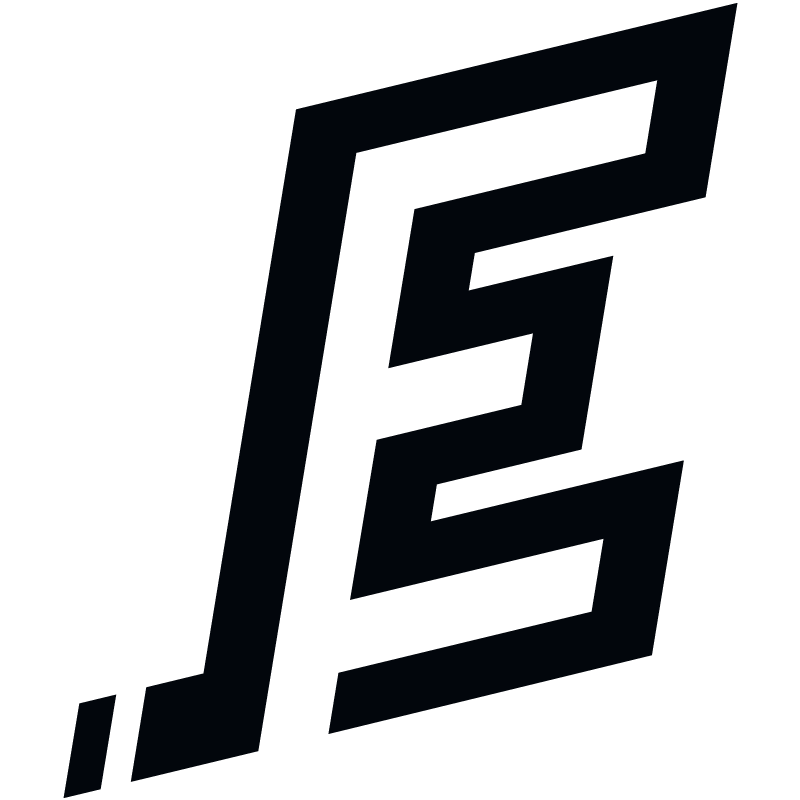 .46, Sunday 16.2.2020
HC Sparta Praha - HC Energie Karlovy Vary
SPA - KVA
HC Sparta Praha: J. Sedláček – Kalina, Blain, Jurčina, T. Pavelka, Tomáš Dvořák, Košťálek – Rousek, Sukeľ, Řepík (C) – Kudrna, V. Růžička, Říčka – Buchtele (A), Pech (A), Forman – Pšenička, Vitouch, Dvořáček.
HC Energie Karlovy Vary: Bednář – Šenkeřík, Stříteský, Graňák (A), Plutnar, M. Rohan, D. Mikyska, Šafář – T. Rachůnek (A), Gríger, Flek – T. Mikúš, Vildumetz, O. Beránek – V. Polák, Černoch, Kohout – Koblasa, Skuhravý (C), Vondráček.
Goals and assists: 4. Kudrna (Vitouch, Blain), 17. Dvořáček, 29. Buchtele (Forman, Pech), 30. Tomáš Dvořák (V. Růžička, Košťálek), 39. Dvořáček (Kudrna), 52. Sukeľ (Košťálek) – 20. Černoch, 36. Vondráček (Koblasa, Černoch), 40. Šafář (Bednář). Referees: Horák, Pešina – Lhotský, Svoboda. Penalties: 4:8. Power play goals: 2:0. Shorthanded goals: 0:0. Attendance: 15 077. Shots on goals: 50:17. Scoring sequence: 2:0, 2:1, 4:1, 4:2, 5:2, 5:3, 6:3. Best players: David Dvořáček - Jiří Černoch.
The 11th season of "Sparta vzdává hold" was victorious for Sparta! Our team took on Karlovy Vary in special jerseys in a game that was enriched by a special ceremony dedicated to four Czech famous detectives. The Spartans were clearly the better team and rightly won 6:3. Sparta also dedicated 540.000 Kč to the Joint rescue service's fund! Next we will take on Mladá Boleslav on Tuesday.