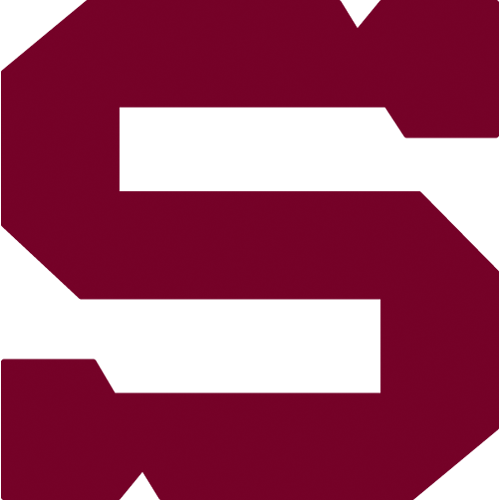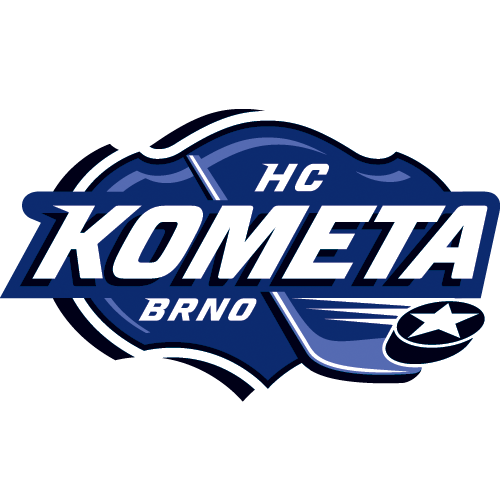 .43, Sunday 2.2.2020
HC Sparta Praha - HC Kometa Brno
SPA - KOM
HC Sparta Praha: Machovský – Kalina, Blain, Koistinen, T. Pavelka, Tomáš Dvořák, Košťálek, M. Jandus – Rousek, Sukeľ, Řepík (C) – Kudrna, Smejkal, Říčka – Buchtele (A), Pech (A), Forman – Pšenička, Vitouch, Dvořáček.
HC Kometa Brno: Vejmelka – Mlčák, O. Němec (A), Pyrochta, Bartejs, Gulaši, Svozil, Malec – Zaťovič (C), Š. Stránský, Mueller – Vincour, Plekanec (A), M. Erat – Kusko, Rákos, Kucsera – Plášek ml., Střondala, L. Horký.
Goals and assists: 22. Sukeľ (Rousek), 30. Řepík (Smejkal, Rousek), 31. Říčka (Kudrna), 61. Řepík (Rousek, Dvořák) – 20. Zaťovič (Š. Stránský), 41. Mueller (Zaťovič, Mlčák), 55. L. Horký (Svozil, Mueller). Referees: Hejduk, Pešina – Lhotský, Svoboda. Penalties: 2:2. Power play goals: 1:0. Shorthanded goals: 0:0. Attendance: 14 518. Shots on goals: 38:19. Scoring sequence: 0:1, 3:1, 3:3, 4:3. Best players: Matúš Sukeľ - Martin Zaťovič.
The Spartans began their five-home game streak with a win against Kometa Brno! Sparta's new head coach Miloslav Hořava experienced his debut on the spartan bench. Sparta was the more active team from the very beginning, however Kometa opened the scoresheet with a breakaway goal late in the first period. However, Sparta managed to turn the score around with a very hard-working attitude by scoring three goals in the second frame, the scorers were Matúš Sukeľ, Michal Řepík and Robert Říčka. Kometa then answered with two quick goals in the third, so the game went to oertime, but spartan captain Michal Řepík showed what he does best and secured the second point for his team.