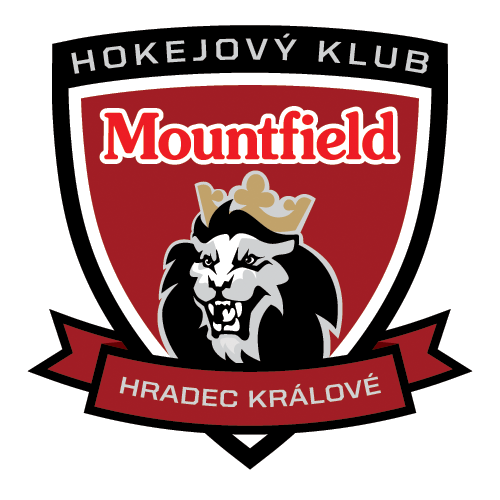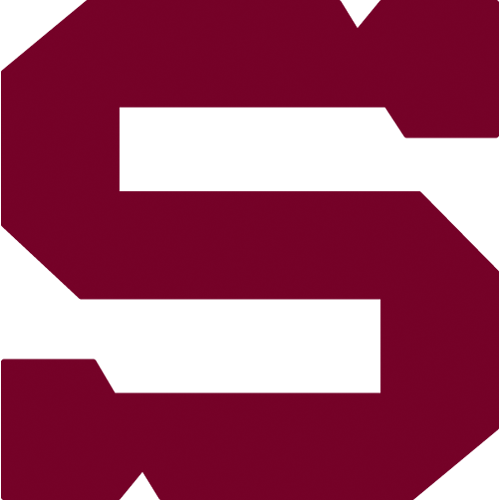 .5, Friday 27.9.2019
Mountfield Hradec Králové - HC Sparta Praha
MHK - SPA
Mountfield Hradec Králové: Mazanec – Zámorský, Nedomlel, Cibulskis, Gaspar, F. Pavlík, Rosandić – Miškář, Bičevskis, Perret – Smoleňák (C), Rákos, Červený (A) – Paulovič, Cingel, R. Pavlík (A) – Jergl, Kubík, M. Chalupa – R. Pilař.
HC Sparta Praha: Sedláček – Kalina, Blain, Košťálek, Polášek (A), Ďaloga, T. Pavelka, M. Jandus – Kudrna, Pech (A), Forman – Buchtele, V. Růžička, Řepík (C) – Rousek, Sukeľ, Říčka – Dočekal, Klíma, Dvořáček.
Goals and assists: 26. Smoleňák, 48. R. Pavlík (Zámorský, F. Pavlík), 51. Perret, 60. Smoleňák – 38. Forman (Ďaloga, T. Pavelka), 54. V. Růžička (Ďaloga, T. Pavelka). Referees: Jeřábek, Lacina - Brejcha, Komárek. Penalties: 2:2. Power play goals: 1:0. Shorthanded goals: 0:0. Attendance: 5 407. Shots on goals: 29:22. Scoring sequence: 1:0, 1:1, 3:1, 3:2, 4:2. Best players of the game: Radovan Pavlík - Marek Ďaloga.
In the second away game in a row Sparta traveled to Hradec Kralove and fell 4 - 2. Mountfield HK took a lead, but Sparta answered by goal of Miroslav Forman. The home team scored two times in the third period, Sparta one time only. The second goal of Radek Smoleňák to a empty net was the final sixth goal in this game.