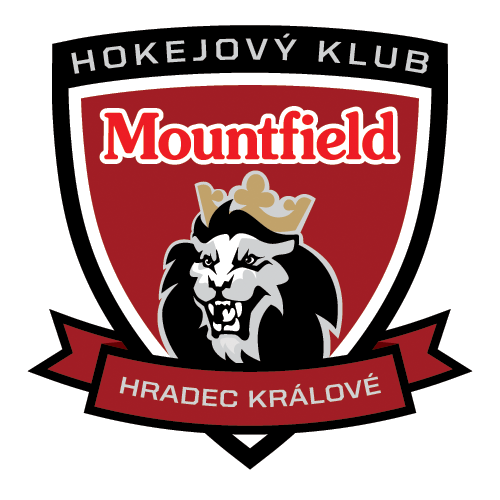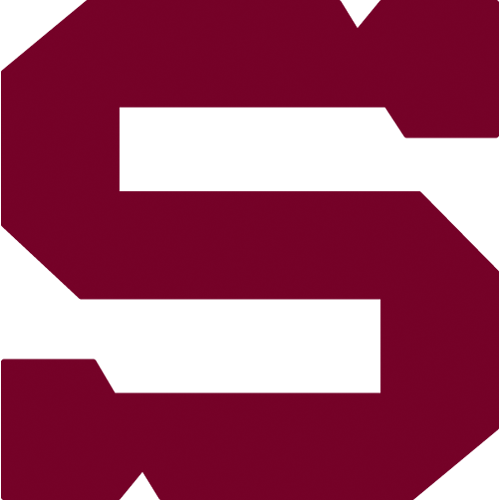 46., Friday 2.2.2018
Hradec Králové - Sparta
MHK - SPA
Hradec Králové: J. Pavelka – Zámorský, Gregorc, F. Pavlík, Graňák, Pláněk, Rosandić – Köhler (A), Džerinš, Cingel – Látal, Koukal (C), Červený (A) – Berger, Dragoun, Šimánek – Vopelka, Kukumberg, Zigo.
Sparta: Laco – Michálek, T. Pavelka, Kalina, Mikuš, Voráček, Ďaloga – Klimek, Pech (A), Forman – Buchtele, Černoch, Řepík – Kudrna, Vrána (C), Jarůšek – Kumstát (A), Reichenberg, Uher – Rousek.
Goals and assists: 9. Červený (Koukal, Graňák), 18. F. Pavlík (Džerinš, Graňák), 40. Džerinš (Cingel, Gregorc), 40. Látal – 11. Buchtele (Řepík). Referees: Kika, Bulanov – Lhotský, Svoboda. Penalties: 4:5. Power-play goals: 1:0. Short-handed goals: 0:1. Attendance: 5 902. Shots on goal: 18:30. Scoring sequence: 1:0, 1:1, 4:1. Best players of the game: Dominik Granak – Alexander Reichenberg.
Sparta went to Hradec Kralove on Friday, where managed to succeed in the current season, as one of only four teams. However, the home team had a better start in this game and scored in the ninth minute. Sparta immediately compensated with short handed goal by Michal Repik after a goalkeeper´s mistake, but it was all from Prague team. The key moment was the last minute of the second period, in which Mountfield scored two goals! In the third part, nothing happened and the home team easily watched a 4:1 win.
🌟 Alexander @reichenberg61🇳🇴 se po 5⃣ zápasech vrátil do sestavy a na ledě @MountfieldHK byl nejlepším hráčem #hcsparta👍 Ještě před utkáním promluvil v rozhovoru pro @prazskydenik o olympijské nominaci, životě v Praze i svém "cool" jménu. | 🗣🎙 https://t.co/pFIonlKyry pic.twitter.com/1g9WDky1JQ

— HC Sparta Praha (@HCSpartaPraha) 3. února 2018