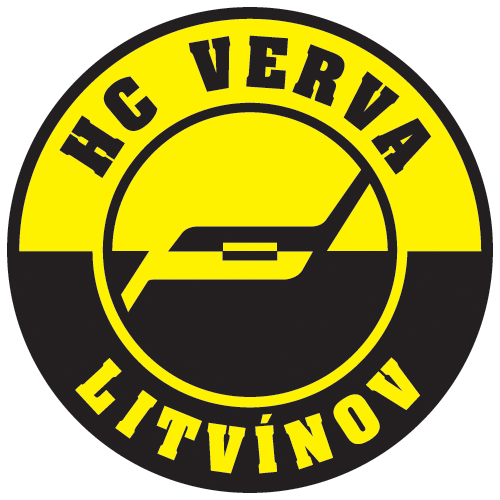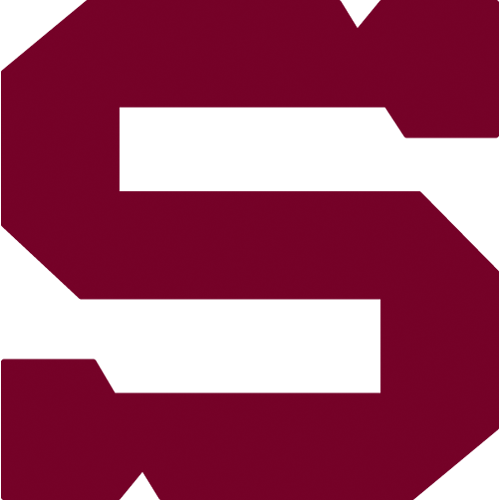 .19, Sunday 17.11.2019
HC VERVA Litvínov - HC Sparta Praha
LIT - SPA
HC VERVA Litvínov: Janus (34. Honzík) – Jánošík (A), L. Doudera, Baránek, Ščotka, Štich, T. Pavelka, Kudla – Mahbod, V. Hübl (C), Válek – Petružálek, M. Hanzl, Jarůšek – Myšák, J. Mikúš, F. Lukeš – Jurčík (A), Helt, Trávníček.
HC Sparta Praha: J. Sedláček – Kalina, Blain, Tomáš Dvořák, Jurčina, Polášek (A), Košťálek, Piskáček (A) – Smejkal, Tomášek, Řepík (C) – Kudrna, Sukeľ, Říčka – Buchtele, Pech, Forman – Pšenička, Rousek, Dvořáček.
Goals and assists: 1. Mahbod (Válek), 10. Jarůšek (Petružálek, Pavelka), 40. V. Hübl (Pavelka, Válek) – 2. Sukeľ (Jurčina, Kudrna), 21. Rousek (Smejkal, Tomášek), 34. Košťálek (Smejkal, Pech), 64. Sukeľ (Kudrna). Referees: Bejček, Pražák – Gerát, Hynek. Penalties: 4:6. Power play goal: 0:1. Shorthanded goals: 0:0. Attendance: 5 969. Shots on goals: 32:26. Scoring sequence: 1:0, 1:1, 2:1, 2:3, 3:3, 3:4 Best players: Viktor Hübl - Jiří Smejkal.
Sparta took on Litvínov on Sunday, where they managed to get two points after winning 4:3 in overtime. Both teams entered the match with energy, scored early in the first frame and showed their fighting spirit. Verva had a few dangerous chances, but our team managed to take the lead with a great performance from Jakub Sedláček and goals from Lukáš Rousek and Jan Košťálek. However, Litvínov then evened the score and the Spartans had to defend themselves from their rival's pressure. They succeeded and sent the game to overtime, where Matúš Sukeľ decided about the winner with his second goal of the game.