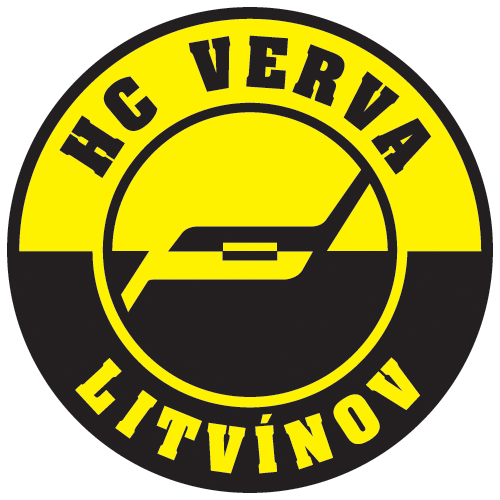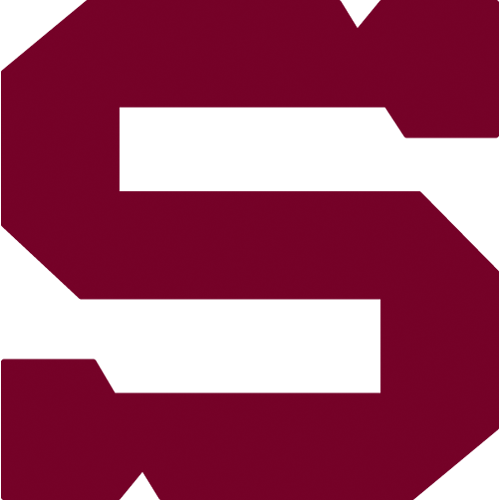 .45, Saturday 4.1.2020
HC VERVA Litvínov - HC Sparta Praha
LIT - SPA
HC VERVA Litvínov: Janus – Ščotka, Jánošík (A), Pavelka, Kudla, Baránek, Říha, Kubát – Lukeš, Hübl (C), Petružálek – Jarůšek, Hanzl (A), Mahbod – Hedberg, Gerhát, Kašpar – Trávníček, Válek, Jurčík.
HC Sparta Praha: Machovský – Košťálek, Dvořák, Polášek, Piskáček (A), Kalina, Blain, Poizl – Smejkal, Tomášek, Řepík (C) – Kudrna, Růžička, Rousek – Říčka, Pech (A), Forman – Vitouch, Sukeľ, Dvořáček.
Goals and assists: 37. Ščotka (Mahbod), 55. Jarůšek (Kašpar, Pavelka) – 24. Košťálek (Tomášek, Řepík), 47. Růžička (Polášek, Kudrna), 49. Rousek (Kudrna). Referees: Hodek, Šír – Tošenovjan, Jelínek. Penalties: 4:2. Power play goals: 1:0. Shorthanded goals: 0:0. Attendance: 32 009 (Hockey Open Air Dresden 2020, new record TELH) Shots on goals: 38:32. Scoring sequence: 0:1, 1:1, 1:3, 2:3. Best players: Jaroslav Janus – Jan Košťálek.
Indoors or outdoors, it does not matter for the Spartans, as they beat Litvínov for the fourth time this season! The game was very even most of the time, but Sparta had the extra bit needed to claim all three points with a 3:2 win, thanks to goals by Jan Košťálek, Vladimír Růžička and Lukáš Rousek.