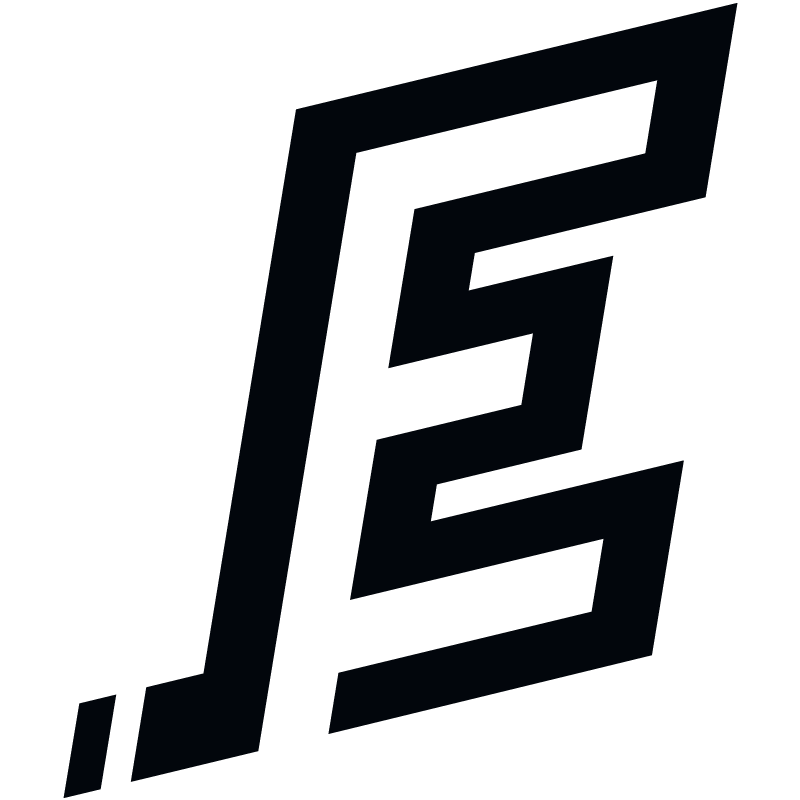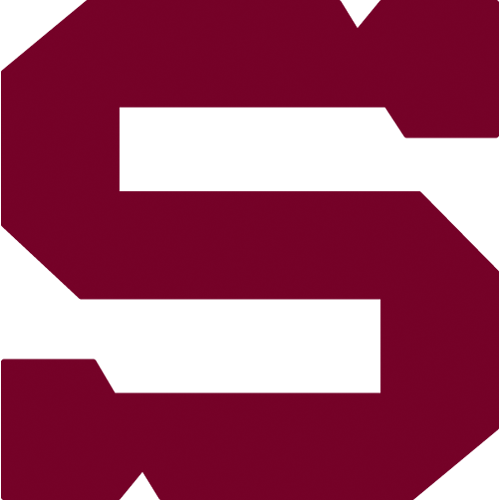 .7, Friday 4.10.2019
HC Energie Karlovy Vary - HC Sparta Praha
KVA - SPA
HC Energie Karlovy Vary: Bednář – Šenkeřík, Stříteský, Graňák (A), Plutnar, M. Rohan, Eminger, Kubka – T. Rachůnek (A), Gríger, Flek – T. Mikúš, O. Beránek, Raška I – Michnáč, T. Knotek, Kohout – Koblasa, Skuhravý (C), Vondráček.
HC Sparta Praha: Machovský – Košťálek, Polášek (A), Kalina, Blain, Ďaloga, T. Pavelka, Tomáš Dvořák – Forman, Pech (A), Řepík (C) – Smejkal, V. Růžička, Říčka – Rousek, Sukeľ, Buchtele – Dočekal, Černoch, Kudrna.
Goals and assists: 15. Stříteský (Flek, T. Rachůnek), 55. O. Beránek (Šenkeřík) - 13. Pech (Řepík, Forman), 26. Kalina (Sukeĺ, Buchtele), 33. Košťálek (Blain, Forman), 35. Řepík (Kalina, Růžička), 40. Rousek. Referees: Pražák, Kika - Frodl, Jelínek. Penalties: 3:2. Power play goals: 0:2. Shorthanded goals: 0:1. Attendance: 3945. Shots on goals: 35:31. Scoring sequence: 0:1, 1:1, 1:5, 2:5. Best players: Matěj Stříteský - Lukáš Pech.
Sparta played a good performance in Karlovy Vary. Sparta decided the game in the second period when scored four time. Scorers Petr Kalina, Jan Košťálek, Michal Řepík and Lukáš Rousek made a comfortable lead. In the third period Ondřej Beránek made it 2-5, but Sparta could celebrate the first victory after two lost games in row.