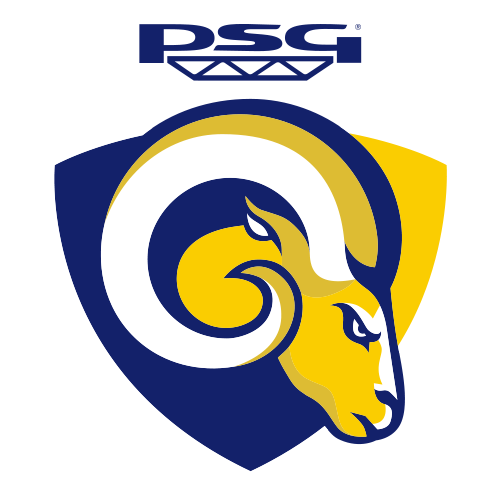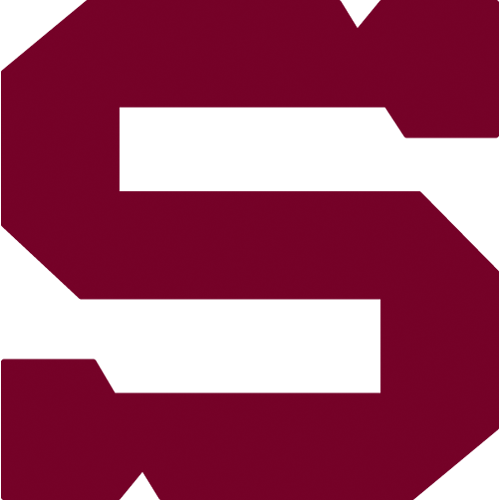 round 37, Saturday 18.1.2020
PSG Berani Zlín - HC Sparta Praha
ZLN - SPA
PSG Berani Zlín: Kašík – Nosek (A), Žižka (C), Ferenc, Freibergs, Řezníček, M. Novotný, Hamrlík – Claireaux, Fořt, Herman – Šlahař, Honejsek, Okál – Dufek, Fryšara, Köhler – J. Ondráček, P. Sedláček, Kubiš (A).
HC Sparta Praha: Machovský – Koistinen, Blain, Jurčina, Poizl, Tomáš Dvořák, Košťálek – Říčka, Pech (A), Forman (A) – Kudrna, V. Růžička, Rousek – Smejkal, Tomášek, Řepík (C) – Buchtele, Sukeľ, Dvořáček – Vitouch.
Goals and assists: 9. Nosek (Žižka), 17. Dufek (Řezníček, Fryšara), 44. Herman (Claireaux), 58. Köhler - 38. Košťálek (Růžička, Rousek). Referees: Mrkva, Kika - Gebauer, Lederer. Penalties: 5:7. Power play goals: 1:0. Shorthanded goals: 0:0. Attendance: 7000 (sold out). Shots on goals: 33:31. Scoring sequence: 2:0, 2:1, 4:1. Best players: Jan Dufek - Matěj Machovský.
The Spartans went to Zlín after playing three games at home. The start of the game was not optimal, Zlín managed to tak a 2:0 lead. I nthe second frame, defenceman Košťálek scored his fourteenth of the season to improve Sparta's chances, but Zlín defended their lead, added two more goals and held the Spartans off for the first time this season. Sparta will play against Pardubice at home on Sunday.