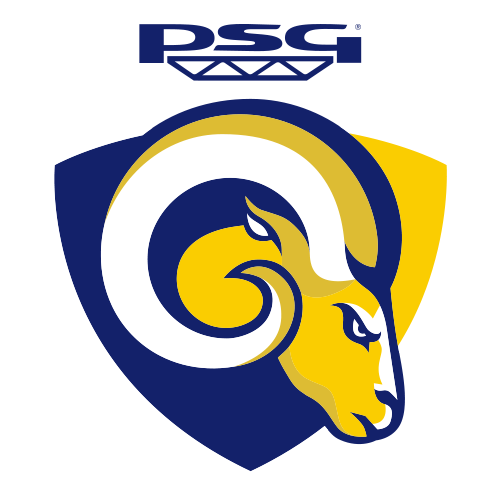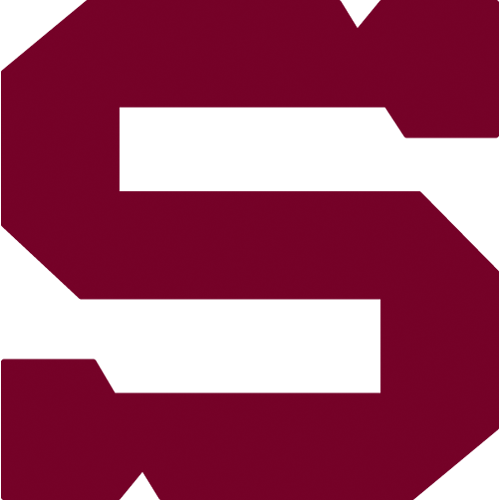 2., Sunday 13.9.2015
PSG Berani Zlín - HC Sparta Praha
ZLN - SPA
PSG Berani Zlín: Kašík – A. Holík, Řezníček, Matějíček, Žižka, Kotvan, Urbanec – Kubiš, Cibák, Sýkora – Ondráček, P. Holík, Veselý – Okál, Vlach, Říčka – Štumpf, Šťastný, Čech. Coach: Rostislav Vlach.
HC Sparta Praha: Pöpperle – Polášek, Mikuš, Barinka (A), Čajkovský, Hrbas, Glenn, Kalina – Réway, Hlinka (C), Klimek – Netík (A), Přibyl, Buchtele – Kumstát, Pech, Sabolič – Forman, Cingel, Kudrna. Coach: Josef Jandač.
Goals and assists: 21. Veselý (A. Holík, P. Holík), 26. Žižka (Cibák), 60. A. Holík (Matějíček) – 6. Kumstát (Pech, Sabolič), 13. Přibyl (Čajkovský, Netík), 32. Sabolič (Pech), 40. Polášek (Pech), 45. Hlinka (Réway, Mikuš). Referees: Hradil, Úlehla – Bryška, Tošenovjan. Penalties: 6:8. Power play goals: 2:1. Shorthanded goals: 0:0. Attendance: 5802. Shots on goal: 31:26. Scoring sequence: 0:2, 2:2, 2:5, 3:5. Best players of the game: Žižka - Pech.
Sparta has the second victory after the home win against Olomouc! Spartans imported three points also from the ice of PSG Zlín. They lead 2:0 after the first period thanks to Petr Kumstát and Daniel Přibyl but Zlín tied the game at the beginning of the second period. But not for long, even before the second break scored Robert Sabolič and Adam Polášek. Captain Jaroslav Hlinka added fifth goal in the power play, Zlín only adjusted the score to 5:3 for Sparta in the last minute of the match.