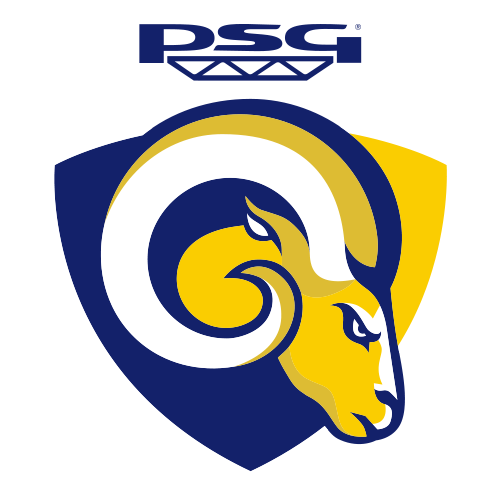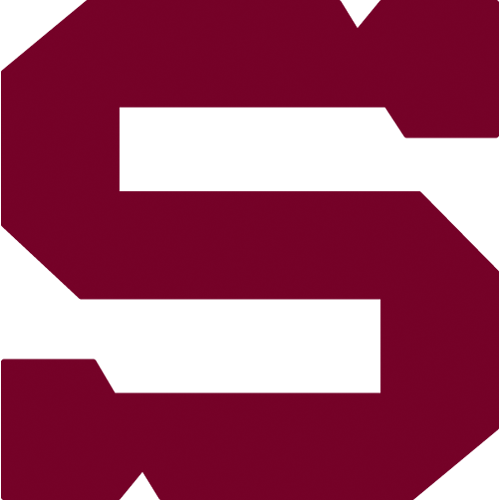 round 37, Friday 5.1.2018
PSG Berani Zlín - HC Sparta Praha
ZLN - SPA
PSG Berani Zlín: Kašík – Freibergs, Nosek, Žižka, Matějíček, Valenta, Řezníček, Ferenc – Veselý, Šťastný, Kubiš – Bukarts, Honejsek, Okál – Klhůfek, Sedláček, Ondráček – Illo, Fryšara, Popelka.
HC Sparta Praha: Laco – Piskáček, Švrček, Ďaloga, Kalina, Michálek, Pavelka, Mikuš – Kudrna, Vrána, Říčka – Forman, Pech, Klimek – Jarůšek, Hlinka, Uher – Pšenička, Černoch, Rousek.
Goals and assists: 29. Okál (Honejsek, Freibergs), 43. Bukarts (Nosek) – 24. Michálek (Vrána, Hlinka), 28. Forman (Pech), 45. Michálek (Vrána), 53. Pech. Referees: Hradil, Kika - Barvíř, Blümel. Penalties: 5:8. Power-play goals: 2:1. Short-handed goals: 0:0. Attendance: 5 019. Shots on goal: 31:34. Scoring sequence: 0:2, 2:2, 2:4. Best players of the game: Zdeněk Okál – Zbyněk Michálek.
Sparta lost with Trinec in the last game, but returned to the wave of victory in Zlin. The Prague club led from the second period and held the game in his hands. Zlin equaled to 2:2 at the beginning of the third period, but Sparta soon had a lead again. The key figure was defender Zbynek Michalek, who made two goals for the first time in his extraliga career!