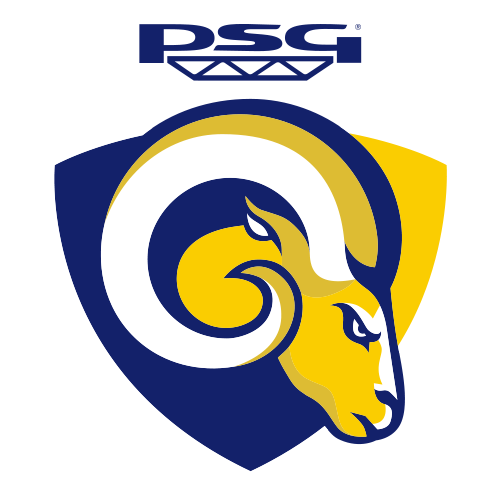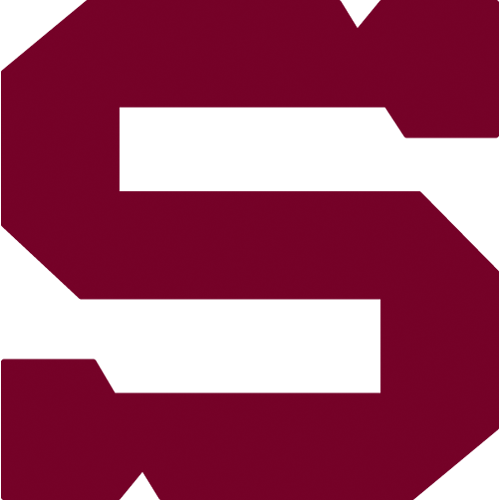 Zlín: Štůrala - Marušák, Horák, Žižka, Urbanec, Kotvan, Řezníček - Balaštík, Leška, Veselý - Okál, Čajánek, Köhler - Holík, Roman Vlach, Říčka - Ondráček, Šťastný, Čech. Coach: Rostislav Vlach.
Sparta: Novotný - Pilař, Barinka, Polášek, Piskáček, Ďaloga, Mikuš - Kumstát, Pech, Rolinek - Buchtele, Hlinka, Klimek - Sabolič, Přibyl, Cingel - Forman, Volek, Dvořáček. Coach: Josef Jandač.
Goals and assists: 50. Vlach (Žižka, Urbanec). Referees: Hodek, Šír – Komárek, Ondráček. Penalties: 3:5. Power-play goals: 0:0. Shorthanded goals: 0:0. Attendance: 4515. Shots on goal: 26:34. Scoring sequence: 1:0. Best players of the game: Štůrala - Novotný.
After three three-points victories in the row came the loss on the ice of reigning champions PSG Zlín. The first goal of the match was scored after almost 50 minutes and the happy scorer was Roman Vlach from Zlín. Sparta didn´t manage to tie the game in the last ten minutes.