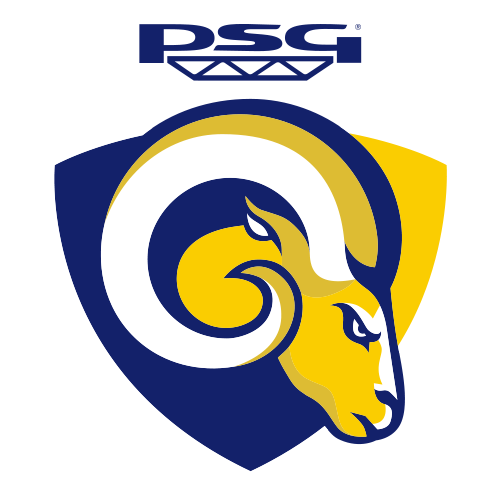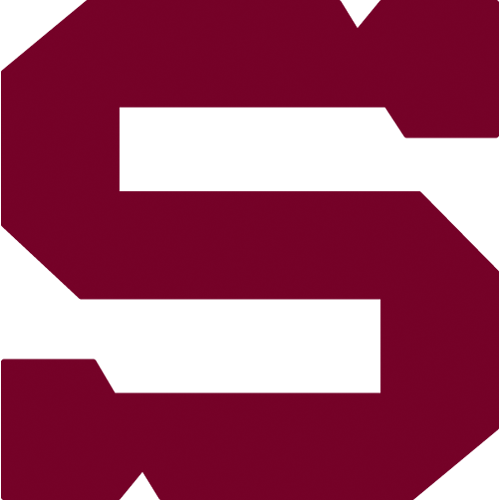 Zlín: Kašík – Marušák (A), Řezníček, Matějíček, Blaťák, Žižka (A), Horák – Šťastný, Holík, Říčka – Bukarts, Popelka, Veselý (C) – Okál, Chytil, Kubiš – Ondráček, Ostřížek, Honejsek. Head coach: Robert Svoboda.
Sparta: Pöpperle – Gernát, Mikuš, Švrček, Kalina, Eminger, Piskáček, Nedomlel – Řepík, Vrána (A), Hlinka (C) – Klimek, Smejkal, Buchtele – Forman, Pech, Kumstát (A) – Kudrna, Cingel, Uher. Head coach: Jiří Kalous.
Goals and assists: 33. Řepík (Vrána, Hlinka), 40. Buchtele (Smejkal), 44. Uher (Cingel, Švrček), 50. Kumstát (Pech, Kalina), 52. Forman (Kumstát, Pech). Referees: Čech, Šír – Gebauer, Lederer. Penalties: 2:3. Power-play goals: 0:1. Short-handed goals: 0:0. Attendance: 5 204. Shots on goal: 31:32. Scoring sequence: 0:5. Best players of the game: Petr Holík - Petr Vrána.
Sparta exploded for three goals in the third period and as they took a 5-0 win over the PSG Zlín. Miroslav Forman finished the night with the fifth goal of Sparta. The home team would earn to score a goal at least but it suffered by bad luck. Spartans are back in action on Sunday afternoon when they host the Kometa Brno at 5 pm at O2 arena.