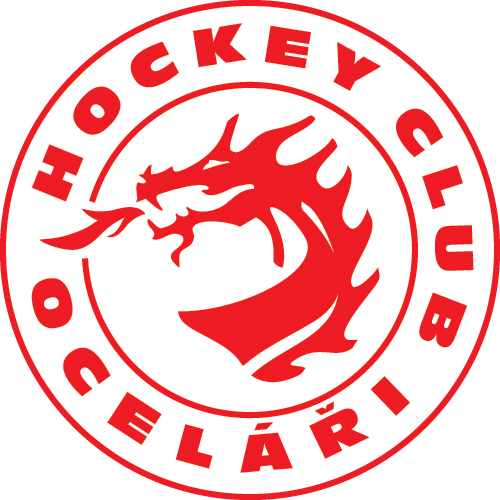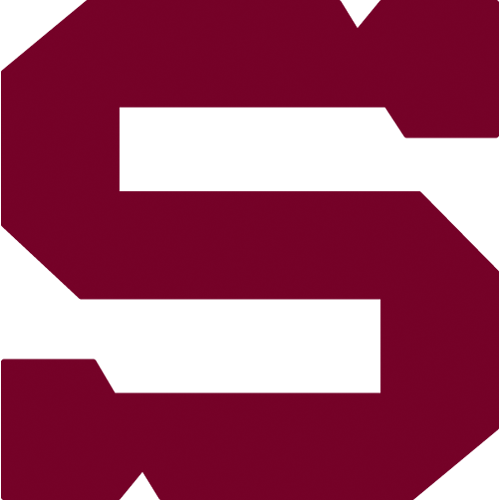 45., Sunday 2.2.2014
Třinec - Sparta
TRI - SPA
Třinec: Hamerlík - Roth, Linhart, Galvas, Krejčí, Nosek, Zíb, od 21. navíc Foltýn - Martin Růžička, Polanský, Adamský - Orsava, Bonk, Polák - Květoň, Rákos, Rufer - Hrňa, Matuš. Coach: Jiří Kalous.
Sparta: Málek - Pilař, Krejčík, Polášek, Švrček, Philipp, Kubát, Sičák - Ton, Hlinka, T. Rachůnek - Kumstát, Pech, Buchtele - Klimek, Simon, Rolinek - Forman, Přibyl, I. Rachůnek. Coach: Josef Jandač.
Goals and assists: 3. Adamský (Orsava), 5. Rákos (Martin Růžička), 10. Martin Růžička, 50. Orsava (Polák, Květoň), 60. Adamský (Martin Růžička) – 42. Hlinka (Rolinek, Švrček), 44. Hlinka (Ton, Pilař), 55. Forman (Simon), 59. T. Rachůnek (Pech, Polášek). Referees: Husička, Minář – Hlavatý, Tošenovjan. Penalties: 4:8, plus Linhart (TRI), Buchtele (SPA) each 10:00. PP goals: 1:1. Attendance: 5086. Shots on goal: 32:27. Scoring sequence: 3:0, 3:2, 4:2, 4:4, 5:4. Players of the game: Martin Růžička - Hlinka.
Oceláři Třinec jumped out of the gate on home ice with three goals in the first 10 minutes. That stood up until the third period, when Sparta rallied with four goals to tie it 4-4 with just 1:23 remaining. It seemed Sparta´s 100th point of the season was in the bank and the game was headed to overtime, but Martin Adamský´s second goal of the game with just 13 seconds left sent the fans home happy. Martin Růžička led Třinec with 3 points, while Jaroslav Hlinka scored twice for Sparta.
Ohlasy trenérů
Jiří Kalous (Třinec):
At the end of today´s game, Sparta showed why they lead the league. It´s no problem for them to score four goals in one period. However, I am proud of our players for overcoming that and winning in the end. In the dying seconds of the game, our top line played perfectly and we were able to answer what Sparta did. The fact that we blew a three-goal lead in the third period is a warning for us for the future.
Zdeněk Moták (Sparta):
For two periods we were the worse team, and the first one we were downright bad. Třinec was all over us and were deserving of the three-goal lead. Then our players dug down and showed how much they wanted it. In terms of teamwork, skating, fighting spirit, perseverance . . . We finally tied it and, in terms of getting at least a point, it looked promising until the last seconds. Unfortunately, we gave up that fifth goal, and 13 seconds wasn´t enough time for us to respond.