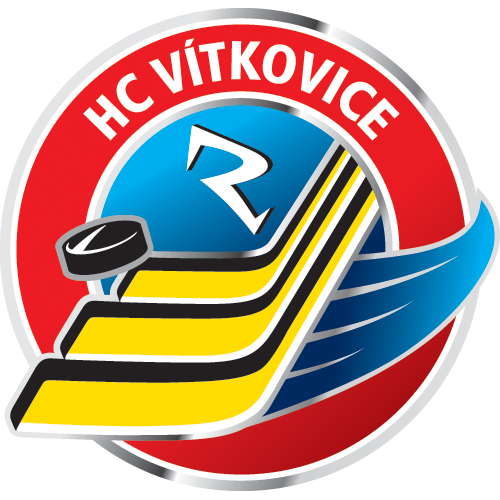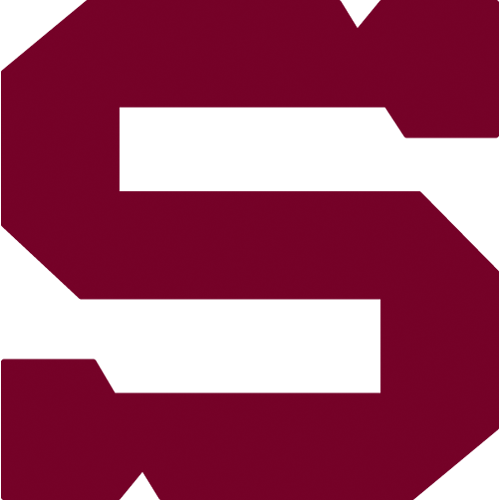 28., Friday 21.12.2018
HC Vítkovice Ridera - HC Sparta Praha
VIT - SPA
HC Vítkovice Ridera: Bartošák – Výtisk (A), Krenželok, Šidlík, Gregorc, Mrázek, Baranka, Černý – Olesz (C), Lev, Dej – Květoň, Roman, Tybor – Kucsera, Pytlík, Szturc (A) – Schleiss, Stránský, Zdráhal.
HC Sparta Praha: Machovský – de la Rose, Pavelka, Piskáček, Blain, Dvořák, Košťálek, Delisle – Smejkal, Klimek, Beran – Buchtele, Vrána (C), Kudrna – Kumstát, Pech (A), Pšenička – Jarůšek, Sill, Forman (A).
Goals and assists: 24. Dej (Černý, Olesz), 29. Mrázek (Dej, Olesz), 43. Schleiss, 56. Stránský (Schleiss) – 39. Blain (Pšenička, Piskáček), 53. Vrána (Pavelka). Referees: Hejduk, Mrkva – Lhotský, Svoboda. Penalties: 4:5, plus Výtisk (VIT) 5 minutes and game misconduct penalty. Attendance: 8 939. Shots on goal: 32:38. Scoring sequence: 2:0, 2:1, 3:1, 3:2, 4:2. Best players of the game: Rastislav Dej - Jeremie Blain.
In the first game following a national-team break and the last game before Christmas, Sparta travelled across the country to Ostrava and fell 4-2 to HC Vítkovice Ridera. Following a scoreless first period, Vítkovice took a 2-0 lead before Jeremie Blain struck for Sparta late in the second. Again down by two, Petr Vrána scored Sparta's second goal on a long shot thanks to a Jan Buchtele screen, but that's as close as they would come.