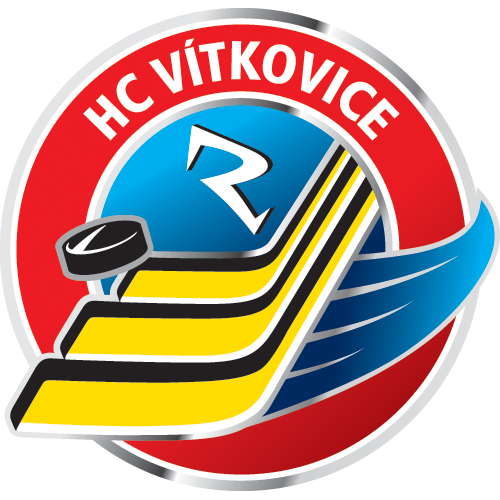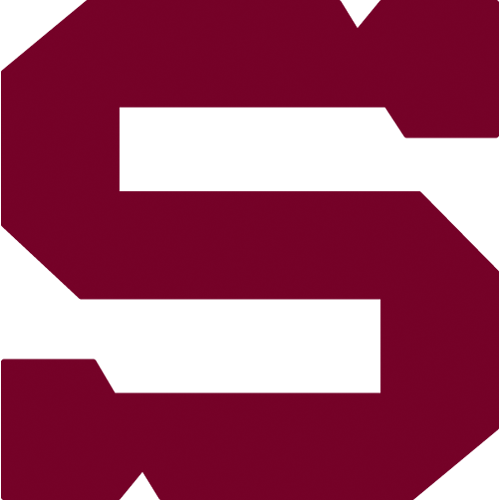 round 1, Friday 9.9.2016
HC Vítkovice Ridera - HC Sparta Praha
VIT - SPA
HC Vítkovice Ridera: Bartošák - L. Kovář, Baranka, Klok, Sloboda, Urbanec, Výtisk, D. Krenželok – P. Zdráhal, O. Roman, Květoň – Vandas, Kolouch, Kucsera – Olesz (C), Illéš, Szturc – Tomi, Balán, Kurovský – E. Němec.
HC Sparta Praha: Pöpperle - Čajkovský, J. Mikuš, Eminger, Barinka, Kalina, Švrček, Hrbas, Piskáček – Ihnačák (C), P. Vrána, Ružička – Forman, Cingel, Uher – Netík, Pech, Kumstát – Kudrna, Černoch, O. Procházka.
Goals and assists: 8. Vandas, 9. Roman (Kucsera, D. Květoň), 65. rozhodující sam. nájezd Szturc - 12. Netík (Kumstát, Pech), 45. Netík (Kumstát), win. pennalty Ondřej Roman. Referees: Čech, Úlehla - Flegl, Polonyi. Penalties: 9:11, extra Ihnačák (SPA) 5 minutes + game suspension. Power play goals: 1:0. Shorthanded goals: 1:1. Attendance: 5755. Shots on goal: 33:27. Scoring sequence: 2:0, 2:2, 3:2. Best players of the game: Ondřej Roman - Tomáš Netík.
In the first round of Tipsport Extraleague new season hockeyplayers of Sparta went in Vítkovice, the city part of Ostrava, to get their premiere win. Both teams and a few thousands of fans created exciting atmosphere in Ostravar Arena. The home team get a lead in a half of the first period but then spartans started to play more aggressive and Tomáš Netík settled the score. The final score wasnt clear after sixty minutes expired. In that case both teams tried for the first the new version of over time - 3 on 3. But the golden goal still didnt come. Roman Szturc won in shootouts and arranged the extra point for his team.