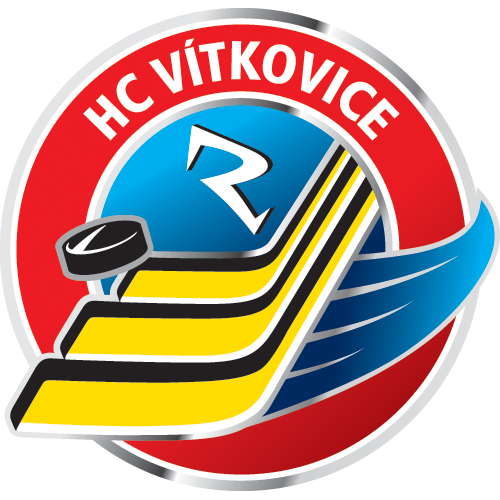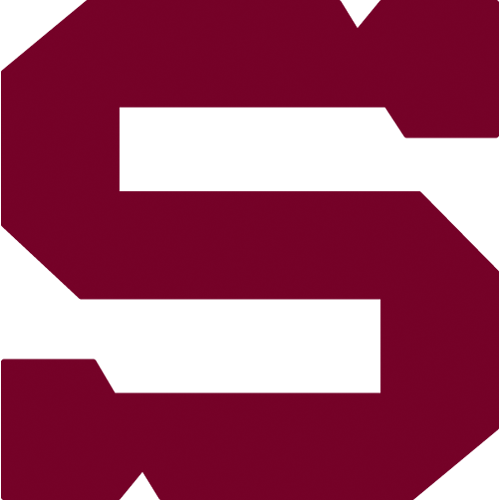 .14, Friday 21.10.2016
Vítkovice - Sparta
VIT - SPA
Vítkovice: Bartošák – Urbanec, Výtisk, Hrbas, Klok, Sedlák, D. Krenželok, L. Kovář (C) – Olesz, Stastny, Szturc – D. Květoň, O. Roman, P. Zdráhal – Vandas, Balán, Kolouch – Tomi, Hudeček, Illéš. Head coach: Jakub Petr.
Sparta: Pöpperle – Čajkovský, Nedomlel, Kalina, Mikuš, Eminger, Gernát, Barinka – Ihnačák, P. Vrána, Ružička – Forman, J. Hlinka (C), Klimek – Martin Procházka, Pech, Kumstát – Kudrna, Cingel, Uher. Head coach: Jiří Kalous.
Goals and assists: 14. Klok (Olesz, Szturc), 22. Kolouch (Vandas), 60. Urbanec (Stastny) – 19. Ružička (Pech, Vrána). Referees: Hejduk, Mrkva – Lederer, Kotlík. Penalties: 3:5. Power-play goals: 1:1. Short-handed goals: 0:0. Attendance: 5467. Shots on goal: 37:39. Scoring sequence: 1:0, 1:1, 3:1. Best players of the game: Patrik Bartošák - Tomáš Pöpperle.
Sparta started the second quarter of the Tipsport extraleague main part in Vítkovice again. Štefan Růžička responded to the opening goal of Lukáš Klok closely before the first pause. The domestic team scored once again. Although spartans tried to break into Bartošák crease, they could not react properly. Josef Jandac rolled the dice and pulled Novotny with three minutes to play, and that did affect the score - Vítkovice scored the third goal of the game.