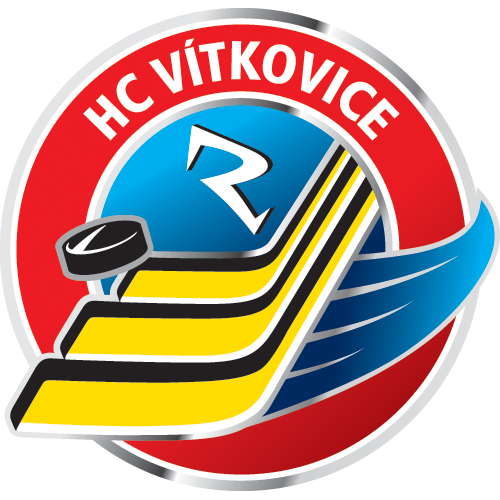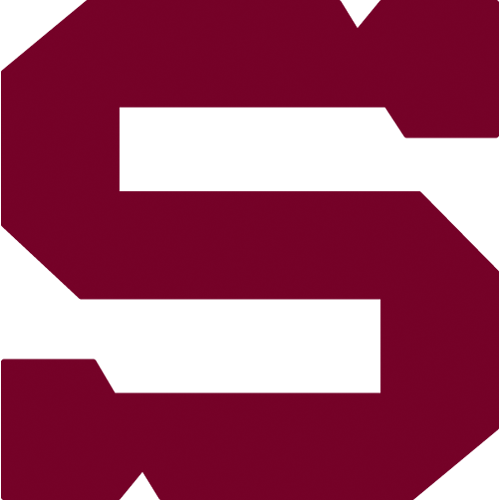 50., Tuesday 24.2.2015
HC Vítkovice Ridera - HC Sparta Praha
VIT - SPA
HC Vítkovice Ridera: Dolejš (22. Šindelář) – Kovář, Stehlík, Zíb, Dlapa, Čerešňák, Klok, Štencel, Pastor – Szturc, Hlinka, Olesz – Huna, Roman, Svačina – Svoboda, Burger, Němec – Vandas, Húževka, Kucsera. Coach: Ladislav Svozil.
HC Sparta Praha: Novotný – Piskáček, Polášek, Ďaloga, Hrbas, Eminger, Barinka, Bílek – Přibyl, Hlinka (A), Buchtele – Kumstát, Pech, Rolinek (C) – Forman, Cingel, Sabolič - Réway, Volek, Dvořáček - Černoch. Coach: Josef Jandač.
Goals and assists: 52. Olesz (Stehlík, Svačina) - 20. Rolinek (Barinka), 22. Rolinek (Kumstát, Polášek), 37. Pech (Rolinek, Barinka), 41. Rolinek (Pech), 47. Volek (Pech, Polášek). Refereed: Pešina, Pavlovič – Tošenovjan, Hlavatý. Penalties: 4:8. Power play goals: 1:2. Shorthanded goals: 0:0. Attendance: 7060. Shots on goal: 22:18. Scoring sequence: 0:5, 1:5. Best players of the game: Stehlík - Rolinek.
Spartans had great form in the matches againts Vítkovice this season! They won all four games and got 11 from maximum 12 points. The fourth duel belonged to the captain Tomáš Rolinek, who scored hattrick and also asissted to the goal of Lukáš Pech. The last fifth goal was scored by young Dominik Volek.