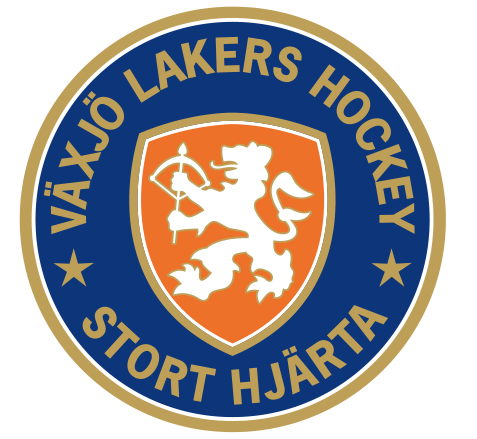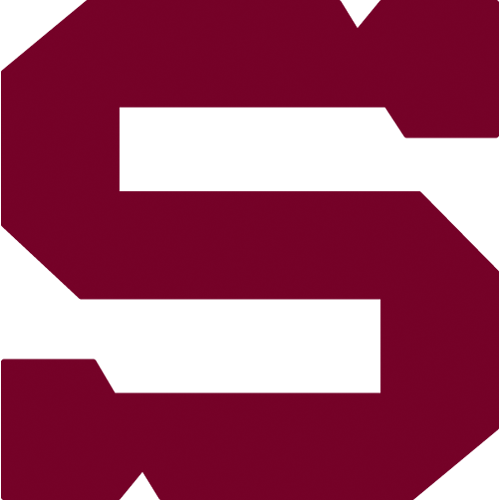 CHL2, Sunday 24.8.2014
Växjö Lakers (SWE) - HC Sparta Praha
VAX - SPA
Växjö Lakers (SWE): Nihlstorp – Lundgren, Murphy, Varakas, Erixon, Welch, Larsson, Laakso – Kallio, Rakhshani, A. Johansson – Rosén, Lundh, Johnson – Reddox, Josefsson, Kiiskinen – M. Johansson, Åslin, Rydahl – Strömwall. Coach: Sam Hallam.
HC Sparta Praha: Staňa – Pilař, Ďaloga, Barinka, Piskáček, Hrbas, Polášek, Mikuš, Švrček – Cingel, Hlinka, Sabolič – Kumstát, Pech, Rolinek – Réway, Buchtele, Přibyl – Volek, Bahenský, Klimek. Coach: Josef Jandač.
Goals and assists: 12. Strömwall (Welch), 44. Johansson (Kallio, Rakhshani) – 5. Rolinek (Kumstát, Pech), 24. Kumstát (Piskáček, Barinka), 29. Pech (Kumstát), 47. Pech (Rolinek, Kumstát), 60. Barinka (Piskáček, Pech). Referees: Smetana (AUT), Linde (SWE) – Lindgren (SWE), Haster (SWE). Penalties: 7:7. Power play goals: 1:2. Shorthanded goals: 0:0. Attendance: 3446. Shots on goal: 26:26. Scoring sequence: 0:1, 1:1, 1:3, 2:3, 2:5.
Sparta celebrates three points victory in the second match of the Champions Hockey League. In a straight fight for the first place in Group G against Swedish Växjö Lakers Spartans got the lead already in the fifth minute and they didn´t let it go. The match belong to the second line Kumstát - Pech - Rolinek, which was on the ice within all five goals!