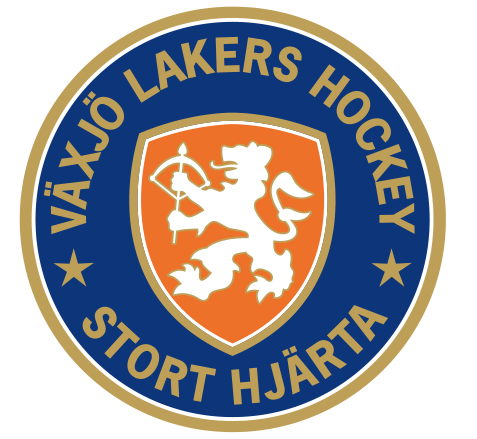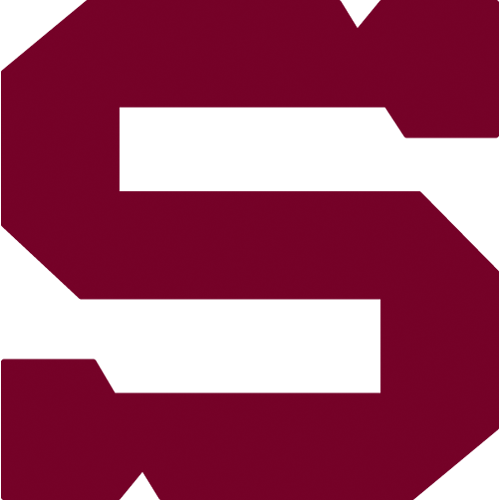 SF1, Tuesday 10.1.2017
Växjö Lakers (SWE) - HC Sparta Praha
VAX - SPA
Växjö Lakers (SWE): Andrén – Bohm, Högberg, Murphy, Lundberg, Holm, C. Rosén, Ernstig – Hennessy, Kiiskinen, Palola – Leino, Fröberg, Reddox – Everberg, Wisten, Josefsson – Carnbäck, Netterberg, R. Rosén – Rondbjerg. Head coach: Sam Hallam.
HC Sparta Praha: Pöpperle – Mikuš, Piskáček, Gernát, Nedomlel, Barinka, Švrček, Kalina – Hlinka, Vrána, Klimek – Ihnačák, Netík, Forman – Pech, Řepík, Kumstát – Cingel, Kudrna, Uher. Head coach: Jiří Kalous.
Goals and assists: 55. Hennessy - 2. Gernát (Netík, Forman), 13. Kudrna (Cingel, Kumstát). Referees: Kaukokari, Fonselius (both FIN) – Haster, Pihlblad (oba SWE). Penalties: 6:2. Power-play goals: 0:0. Short-handed goals: 0:0. Attendance: 1 347. Shots on goal: 23:25. Scoring sequence: 0:2, 1:2.
Spartans created in the first semifinal against Växjö Lakers one goal leading. Maybe this will help them win the rematch importantly. Martin Gernáts rebounding took the lead 0:1 on the ice of Växjö. Andrej Kudrna got a scoring chance too and shot the second goal of Sparta. Lakers tied the score 1:2 in the end of the game.