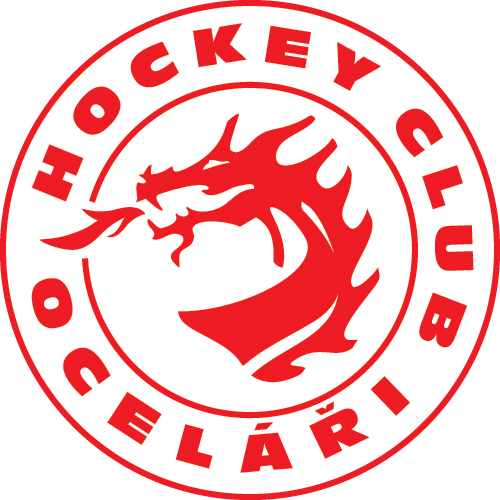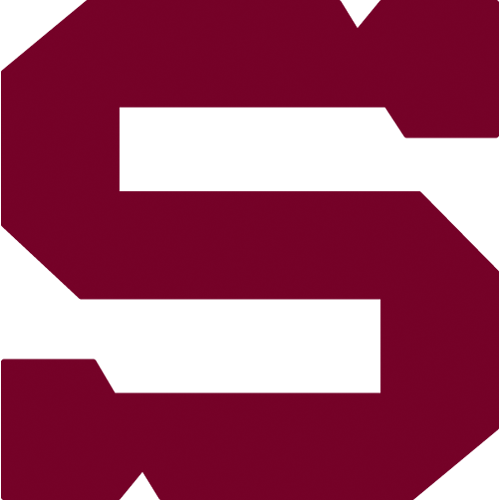 SF1, Saturday 28.3.2015
HC Oceláři Třinec - HC Sparta Praha
TRI - SPA
HC Oceláři Třinec: Hrubec – Roth, Klesla (C), Galvas (A), Linhart, Trončinský, M. Doudera, Foltýn – Hrňa, Klepiš, Ružička – Kreps, Plíhal, Orsava – Dravecký, Polanský (A), Adamský – Cienciala, Pechanec, Matuš – Růžička. Coach: Jiří Kalous.
HC Sparta Praha: Novotný (24. na TS a od 45. Janus) - Ďaloga, Mikuš, Pilař (A), Polášek, Piskáček, Barinka, Eminger - Kumstát, Pech, Rolinek (C) - Réway, Hlinka (A), Buchtele - Sabolič, Cingel, Vondrka - Forman, Přibyl, Dvořáček. Coach: Josef Jandač.
Goals and assists: 24. Matuš (TS), 27. Adamský (Polanský, Klesla), 35. Hrňa (Klesla, Ružička), 44. Dravecký (Orsava, Galvas), 45. M. Doudera, 48. Plíhal (Ružička, Hrňa) - 32. Pech (Kumstát), 58. Přibyl (Barinka, Forman). Referees: Fraňo, Hejduk – Bláha, Svoboda. Penalties: 13:12, plus Réway (SPA) 10 minutes. Power play goals: 2:0. Shorthanded goals: 0:0. Attendance: 5063. Shots on goal: 26:21. Scoring sequence: 2:0, 2:1, 6:1, 6:2. Best players of the game: Hrňa - Buchtele. Series: 1:0.
Spartans pulled in the opening semifinal match on ice of Oceláři Třinec most of the game on the short end and suffered defeat. After a goalless first period went Třinec to the two goal lead. Spartans scored once thanks to Lukáš Pech, but they didn´t managed to tie the game. At the end of the game adjusted Daniel Přibyl score to 2:6.